Mehis Heinsaar, the patron of Prima Vista 2023
I HEARD A STRANGE CALL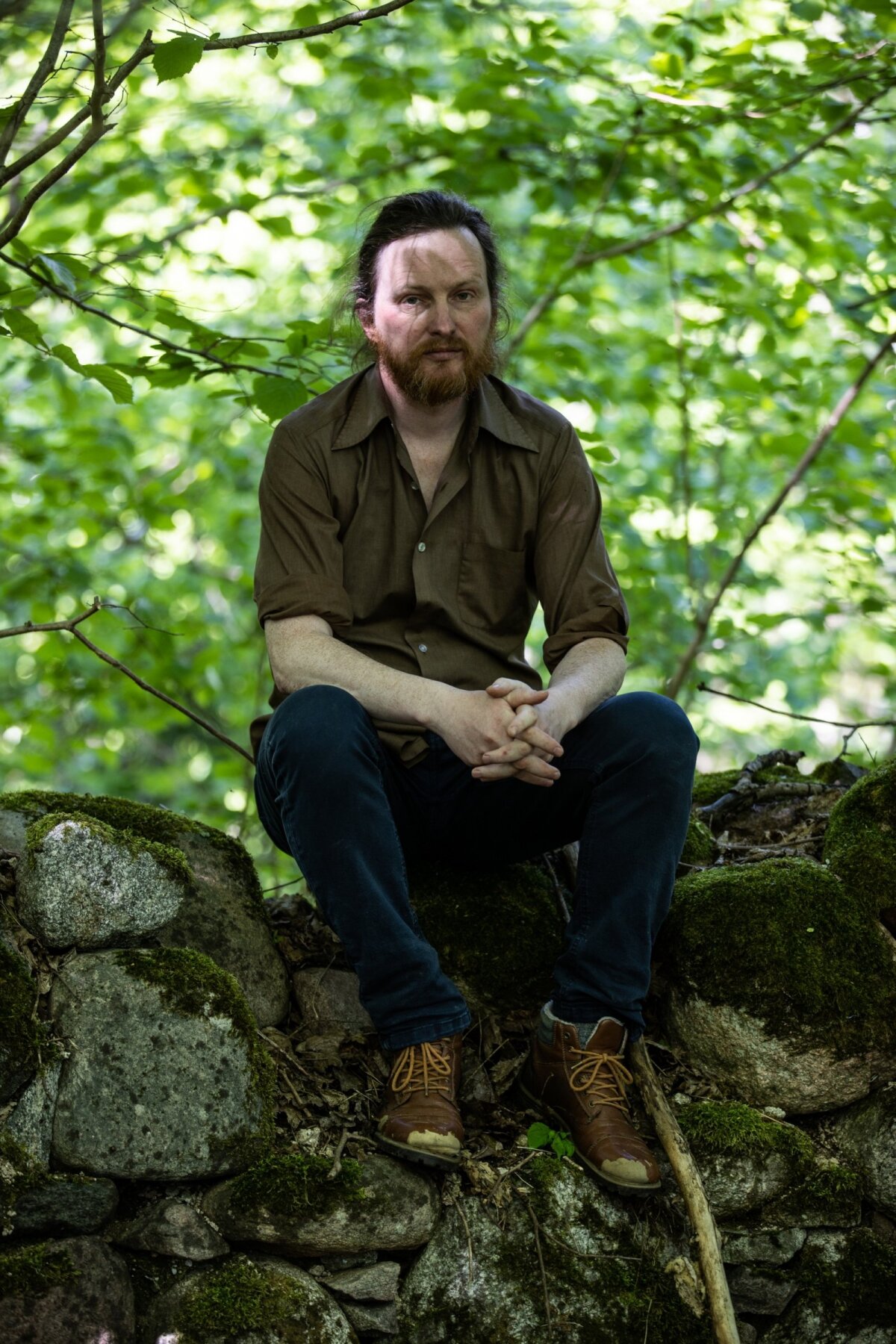 Worlds, star systems, galaxies like living beings are interconnected by thousands of invisible threads. I heard a strange call from this country, from this town, sent me by a being – a human being, as you say, a call as an eternal yearning for goodness, forgiveness and for eternal love.
The cosmic loneliness of that being, its thirst for a higher unity, was so deep and so tender that it created a supreme sound, a wave like the music of the spheres stretching through billions of light-years, cosmic holes and dark matter to where we live.
Because, truly, there exists the supreme sound born of that yearning, forming an invisible tunnel between the galaxies of the Universe when some being on a far-off planet just happens to perceive it.
I am happy to be that far-off visitor among you. And what I want to say is this: listen to the lonely yearning in yourself, dreaming of the impossible. For it is the finest fineness of the matter, created only by a living, vibrating, doubting, suffering, imperfect, pining, changing being dreaming at the same time of the delicate empire of love.
In every billionth second that a human being dedicates to dreaming of beauty, peace, and love, a billion invisible but unbreakable building blocks are formed for that tunnel between those two – the one who calls and the one who listens – where a train moving at supersonic speed darts through the light years from one galaxy to another in a second.
Translated from Estonian by Kersti Unt