Edgars Rubenis (Latvia)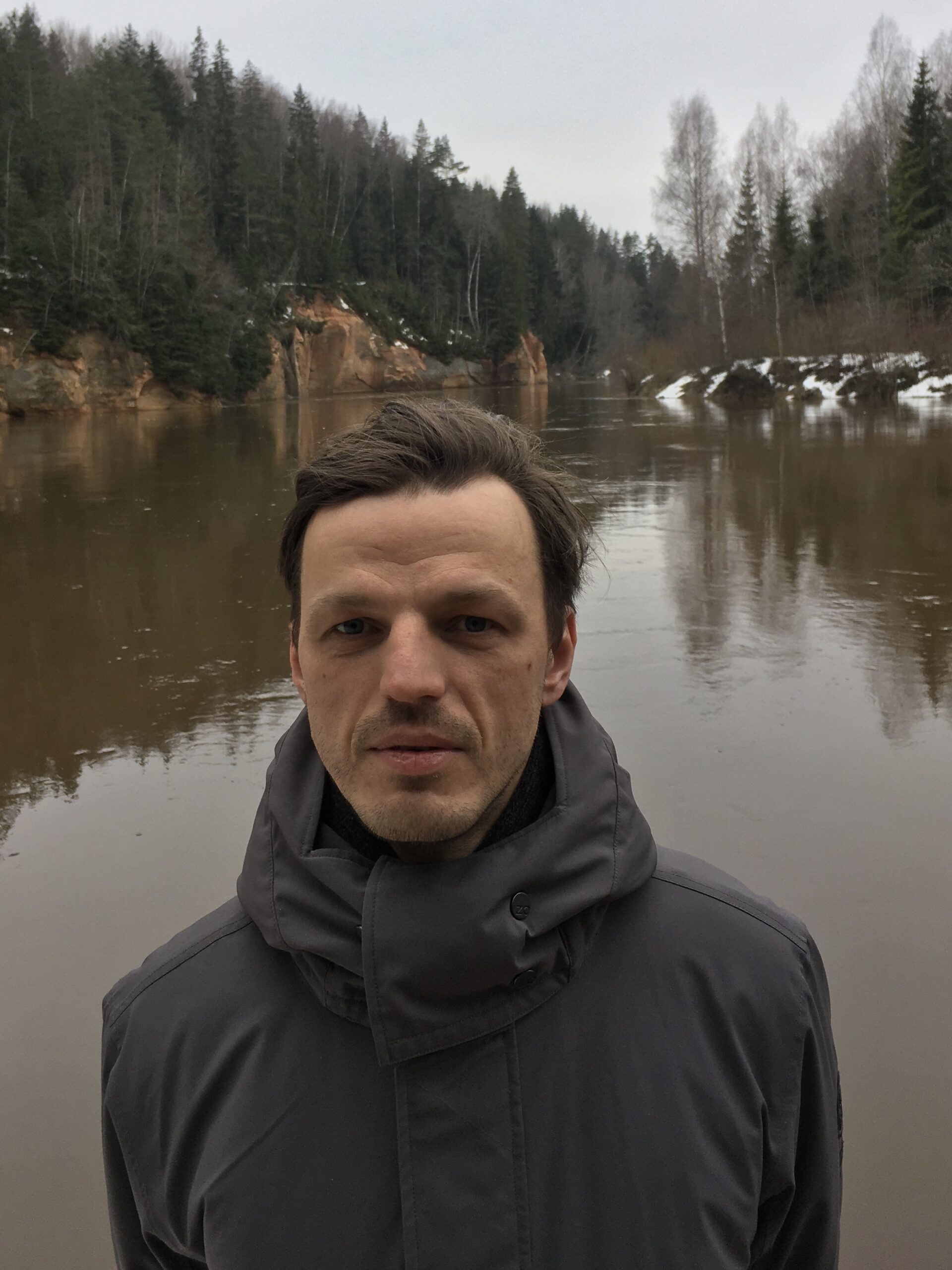 Edgars Rubenis is a guitarist and composer with a background in experimental rock and new music composition. Pains And Boogies, his current three-album project, explores the vitality of fingerpicked steel-string guitar traditions. Working particularly with the forms of early blues and ragtime, he writes seemingly old yet entirely new music – material that pays homage to these styles' great originators and dares to diverge at its own will.
Edgars Rubenis first emerged on the underground music scene in mid-2000s as the member of Riga's experimental rock band Mona de Bo. Often considered one of the most vital forces on the Baltic scene of the recent decade, this ensemble released 5 albums spanning psychotic indie garage, collisions of free-improv and noisy drone rock.
Tuesday, May 9th 21.00 at cultural club Salong