Eia Uus (Estonia)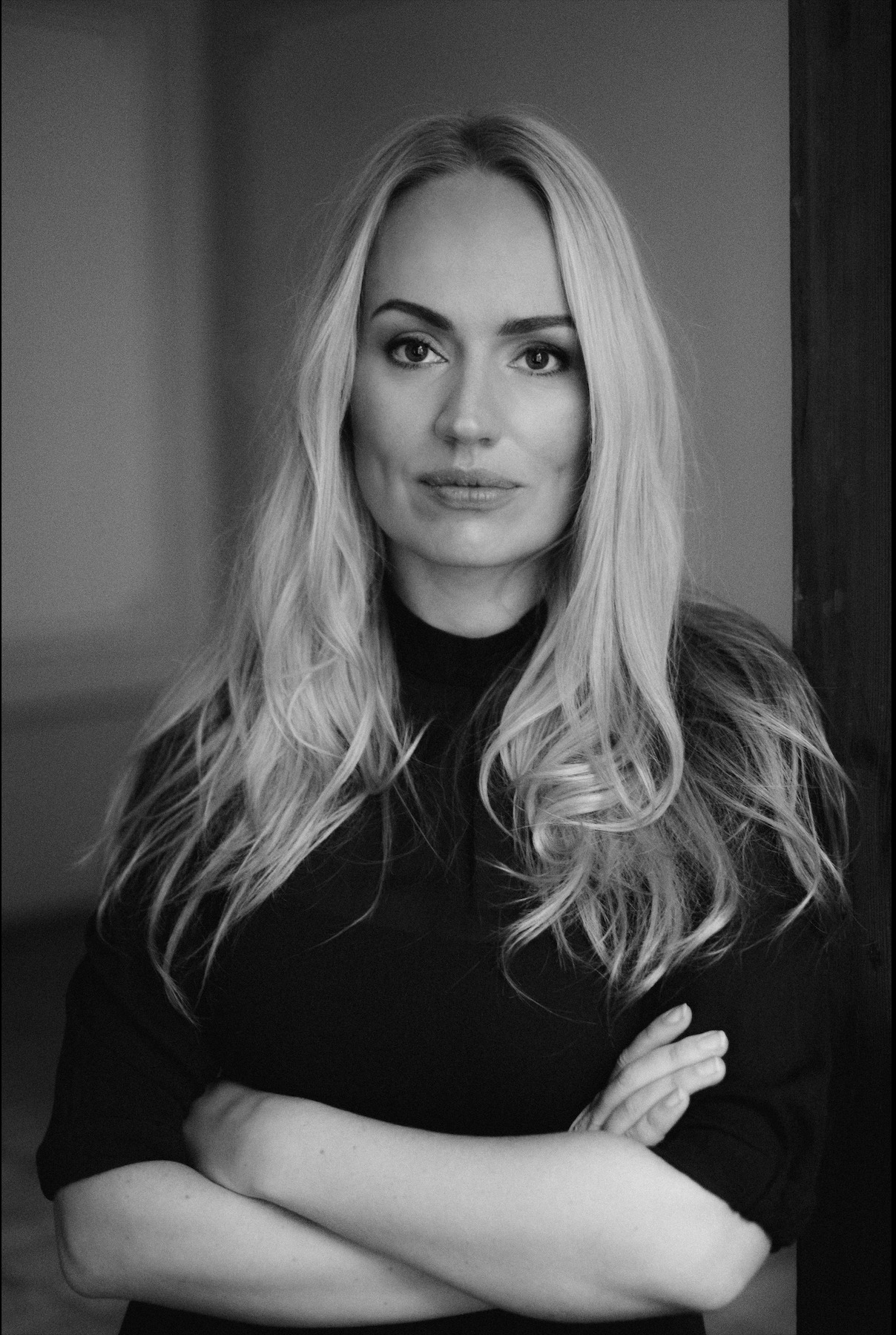 Eia Uus was born in Noarootsi in 1985. Her first novel Kuu külm kuma (The Cold Light of the Moon), speaking of depression, won the Eduard Vilde Literary Prize and has been included in the reading list of many schools.
Her other books are a novel Kahe näoga jumal (The God with Two Faces, 2008), a travelogue Minu Prantsusmaa. Elu nagu sirelivein (My France. Life Like Lilac Wine, 2013), a novel Aasta Pariisis (A Year in Paris, 2014), a children's book Seitsme maa ja mere taha (Behind the Seven Lands and Seas, 2019), and a novel Tüdrukune (Girlish, 2019), which won the third prize at the 2019 novel competition.
Eia Uus has also lived in Thailand, Canada, China, and Argentina. Her latest novel Kirju Buenos Airesest (Letters from Buenos Aires) has just been published.
Tuesday, September 21st
19.00 A literary night  dedicated to travel books at the Fahrenheit 451° Book Room
Friday, September 24th
17.00 Literary night with Eia Uus at Tartu Public Library