Etgar Keret (Israel)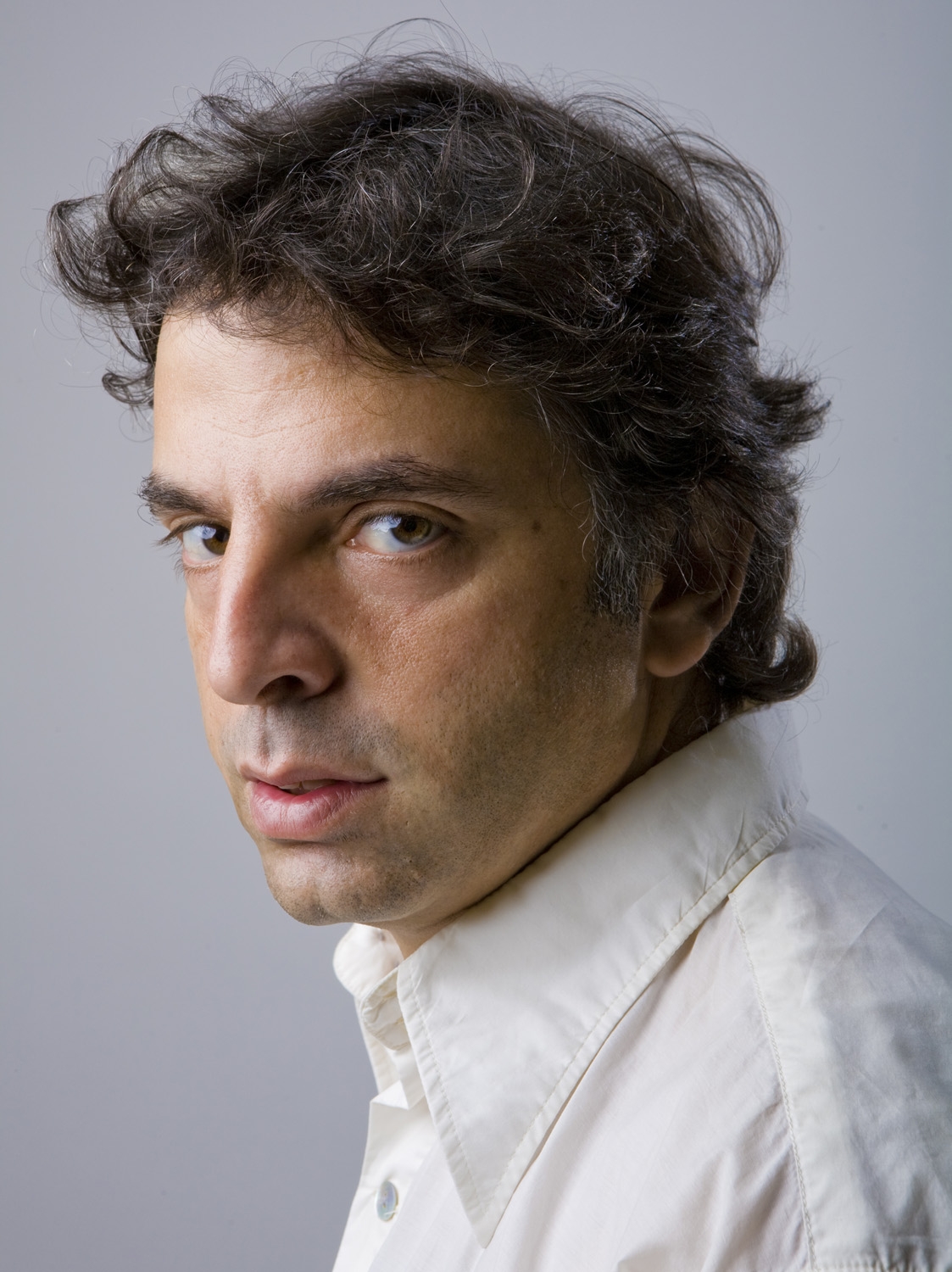 Etgar Keret, born in 1967 in Tel Aviv is one of the most widely read and translated Israeli authors. His works have been translated into more than 40 languages and he has won many literary prizes both at home and abroad. Keret lives in Tel Aviv and works as a teacher of creative writing at the Ben Gurion University of Negev in the city of Be'er Sheva in Southern Israel. Short stories form the main part of Keret's work but he has also written film and television scenarios, comics, plays, and children's books and also produced films. Many of these works are in the high school programmes in Israel. Upon the motifs of his stories a number of short and anima films have been made. His film Jellyfish, made in collaboration with his wife Shira Geffen who is also an actor, won the prize of the best debut film at the Cannes film festival of 2007.
In 2019 his collection of short stories Missing Kissinger, translated into Estonian by Margus Alver, was published. In 1994 when the collection appeared in Israel, it caused a turn in literature. Keret used spoken language more than was traditional, mixing different registers, telling about the everyday happenings and sense of life of his people, often taking the events into the world of fantasy. This collection, partly satirical, with moments of black humour offers a good view into the turn of mind and life of the Israel people. In the opinion of many critics and literary historians Keret is the voice of his generation.
The interest of the Estonian readers in Keret's stories was unexpectedly great; apparently both his black humour and fantasies were attractive to the public.
The pandemic has inspired Keret's work in several ways; he has recently published new short stories and made a short film titled Outside – a Covid-19 fairytale together with Inbal Pinto, a choreographer.
The theme of this year's festival is "Small World". What does this phrase mean for you?
I can't help feeling that our current world is becoming one huge village in which everyone watches Netflix, eats McDonalds & lives in their social media feed. This can be, depending on your mood,  both beautiful & scary. See you all soon at the Instagram village's square!
Thursday, September 23rd
18.00 Meeting with the Israeli writer Etgar Keret in the hall of Tartu Public Library