Giovanni Baudnock (Belgium)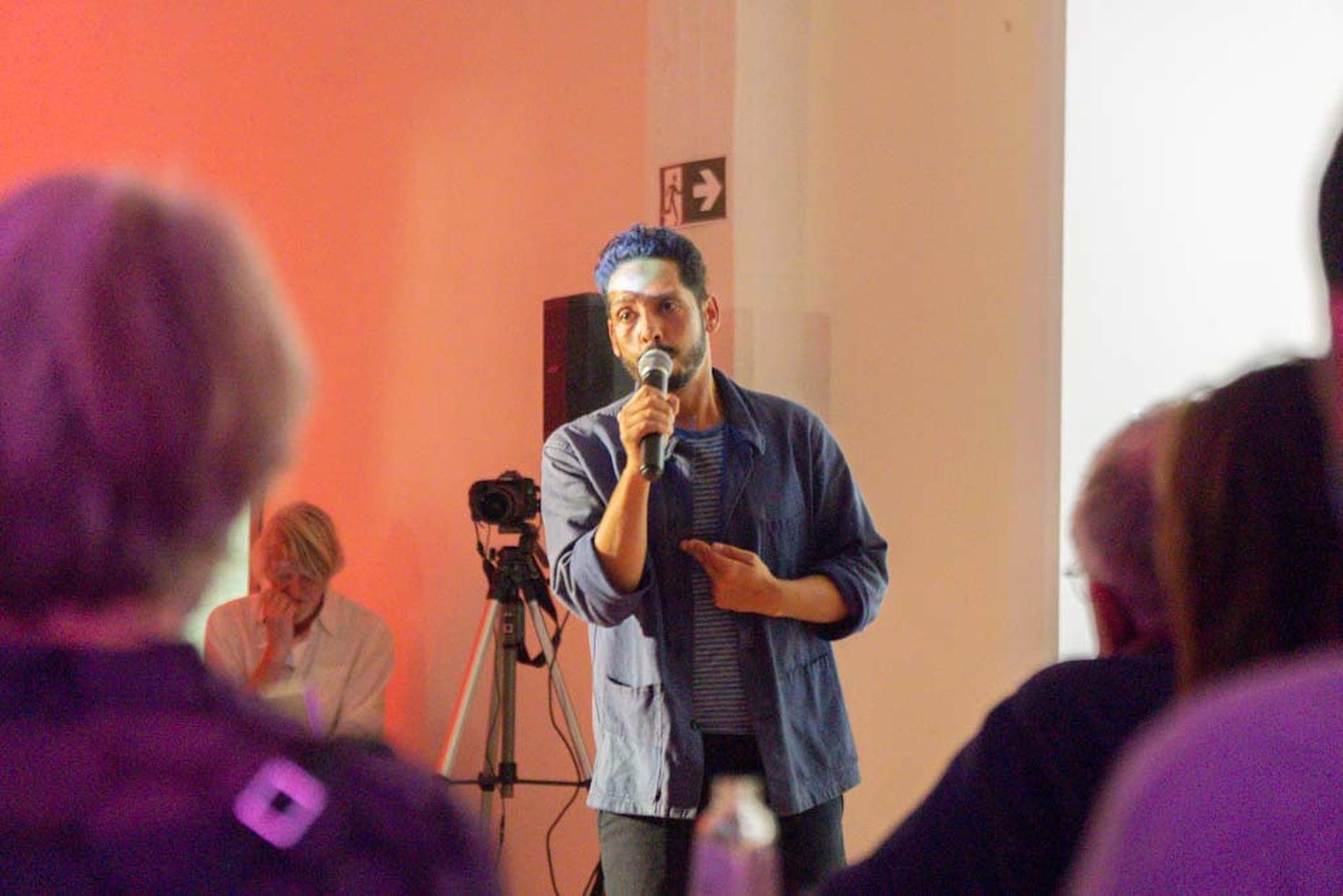 Giovanni Baudnock is a slam poet with partly Belgian and Mauritian roots.
Influenced by the Hip-hop scene, Giovanni wrote his first lyrics at the age of twelve interspersed with various social themes in which he identifies himself. Since 2012, he has been bringing diversity on and off stage by writing poetry in both Dutch and French. He became vice champion of Belgium at the BK Slam in 2018. In addition, he has already participated in numerous theater since and has been a guest lecturer in word and acting at the RITSC (Royal Institute for Theatre, Cinema & Sound) in Brussels.