Hanne Ørstavik (Norway)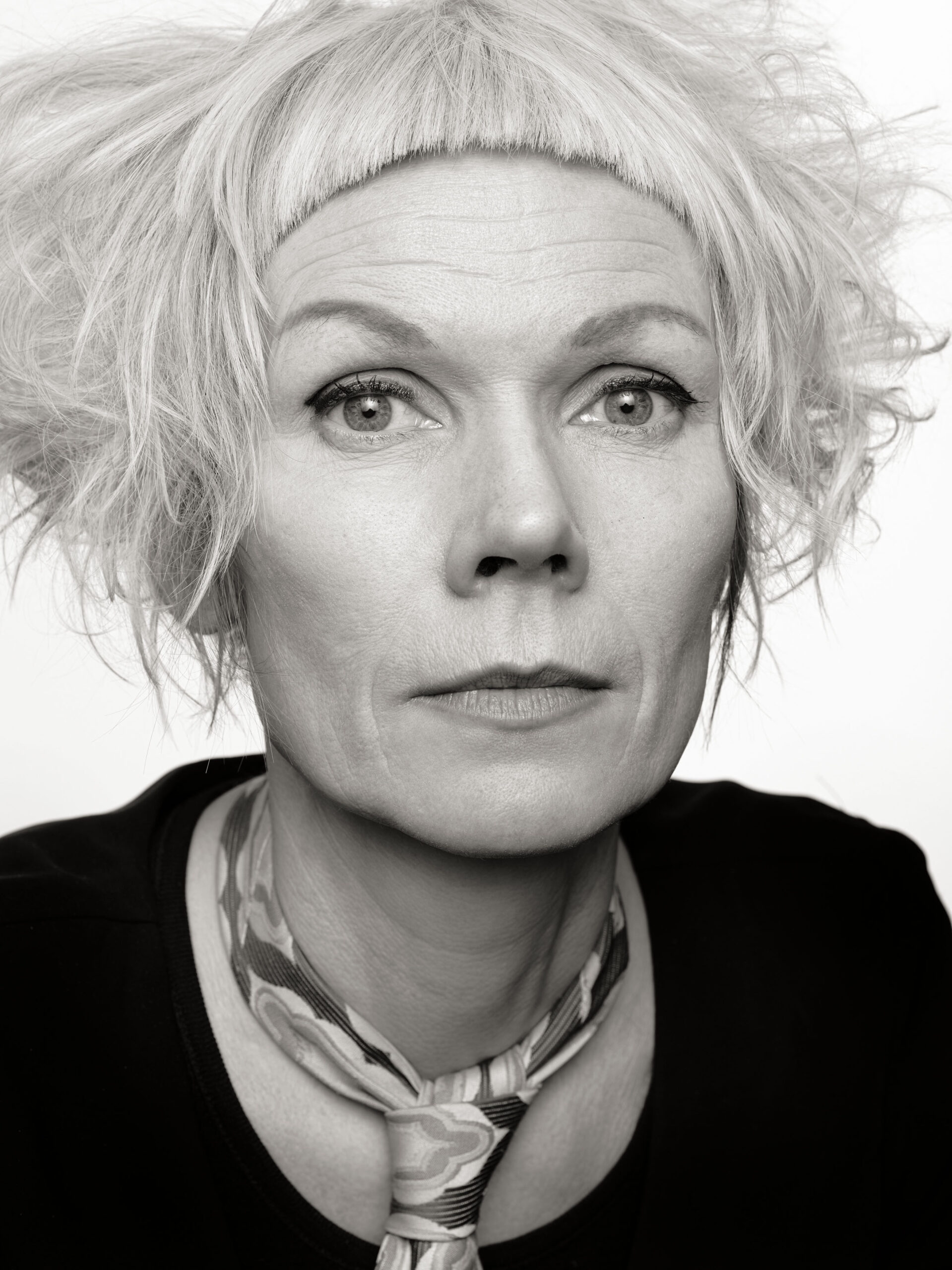 Hanne Ørstavik is a Norwegian author born in 1969. She has published 16 novels, two of which have been translated into Estonian: "Love" (1997, translated in 2021) and "The Pastor" (2004, translated in 2010), both translated by Sigrid Tooming. Ørstavik is one of Norway's most distinctive authors, and her works have received several awards, including the Brage Prize. Her books have been translated into more than 30 languages. She studied psychology, French, and sociology at the University of Oslo and later participated in creative writing courses.
The action of the novels published in Estonian takes place in remote and harsh northern Norway, and their themes are serious. "Love" is a small but very impactful work that tells the story of nine-year-old Jon and his mother Vibeke. Both mother and son are searching for love but from very different places. It is a masterfully written and structured narrative where the stories of mother and son unexpectedly alternate, building suspense and tension to the very end. "Love" was ranked 6th among the best Norwegian books of the last 25 years in 2006.
While "Love" takes place over a single evening, "The Pastor" takes place over the course of a week. The main character is a young female pastor named Liv, whose thoughts are fixated on the past. The story alternates between the present, Liv's own past, and Norway's past, as Liv writes her doctoral thesis on the bloody religious conflict between the Sami and Norwegians in 1852. A significant portion of the novel is devoted to reflecting on religion and faith.
Loneliness and the inability to connect with others, which often end tragically, are common themes in both books. The novels exude a Nordic chill with precise language. Quoting translator Sigrid Tooming, the author can be called "a cultivator of deep and sensitive psychological novels who does not play to the gallery but presses on the pain points of human life in search of truth."
If Hanne Ørstavik could wish for the impossible, she would wish for a healed earth where each of us is healed and held and where going to bed at night is safe.
Thursday, May 11th 16.00 at the hall of Tartu Public Library