Jenny Erpenbeck (Germany)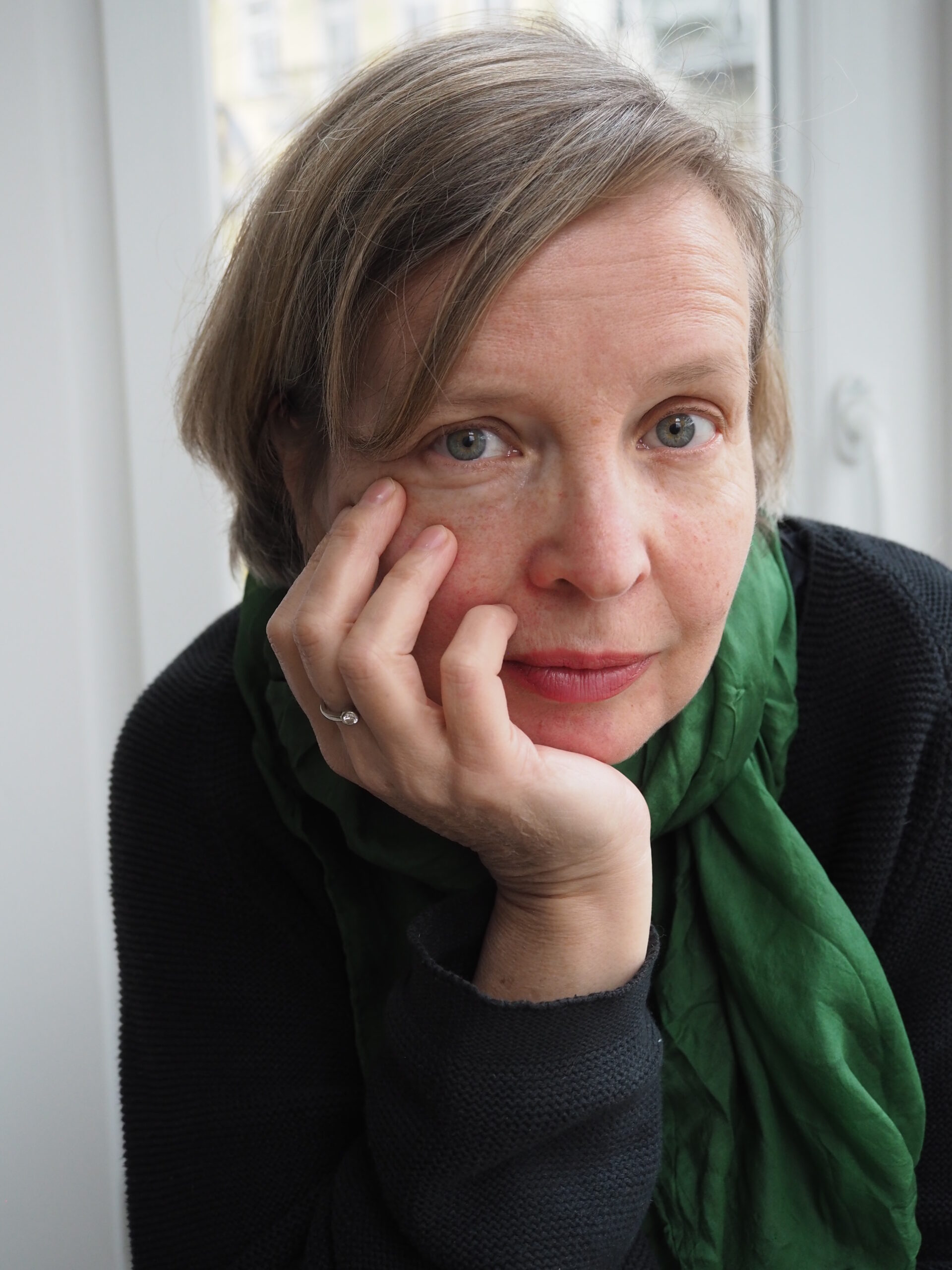 Writer and director Jenny Erpenbeck was born in 1967 into an intellectual family in East Berlin, Germany. Her journey to literature took time, although her grandparents and scientist father were also writers. After studying bookbinding, Jenny Erpenbeck worked in theatre as a props master and costume designer, and discovered her passion for theatre. After studying theatre studies and music theatre direction, she worked in opera houses in Austria and Germany and has been a freelance director since 1998.
Her debut work, the novella "The Old Child" (Die Geschichte vom alten Kind), was published in 1999 and drew parallels with Kafka's distorted worlds. The book immediately gained great attention in the German literary scene and has been translated into Estonian (Pegasus, 2009, translated by Sigrid Reili). In her debut novel "Visitation" (Heimsuchung, 2008), Erpenbeck tells the story of a summer house and its inhabitants throughout the 20th century, but above all, it is a book about home, place, and everything that binds people to a certain location, landscape, and culture. Her novel "Go, Went, Gone" (Gehen, Ging, Gegangen, 2015) explores the refugee crisis in Europe and has been widely acclaimed.
Her novel "The End of Days" (Aller Tage Abend, 2012), which was published in Estonian at the end of 2021 as "Viimsepäeva õhtu" (translated by Terje Loogus), has been described as a literary experiment. Erpenbeck uses the power given to the writer to let impossible things happen in depicting the protagonist's life – she gives a child born in Galicia in the early 20th century five different lives and lets her die five times. In her latest novel "Kairos" (2021), Erpenbeck is considered to have created one of the most sincere and best novels about the decline of East Germany. In the novel, which is set in East Berlin in the late 1980s, she tells a love story of a couple with a significant age difference against the backdrop of events that lead to the fall of the Berlin Wall.
Erpenbeck's work, recognized with numerous literary awards, has been translated into 30 languages. According to critics, she is one of the most exceptional literary voices of contemporary German literature, whose works harmoniously blend the voice of reason and the heart. Her prose, with its evocative language, meticulous composition, and wide range of interpretations, exhibits traits characteristic of poetry. When asked about her impossible dream based on the theme of the festival "The Impossible Dream," the writer responds: "My unfortunately likely unfulfillable dream is that all nations on earth would resolve their disagreements without bloodshed."
Wednesday, May 10th 17.00 at the hall of Tartu Public Library
Thursday, May 11th 17.30 National Library of Estonia (Narva mnt 11)