Justin Petrone (Estonia)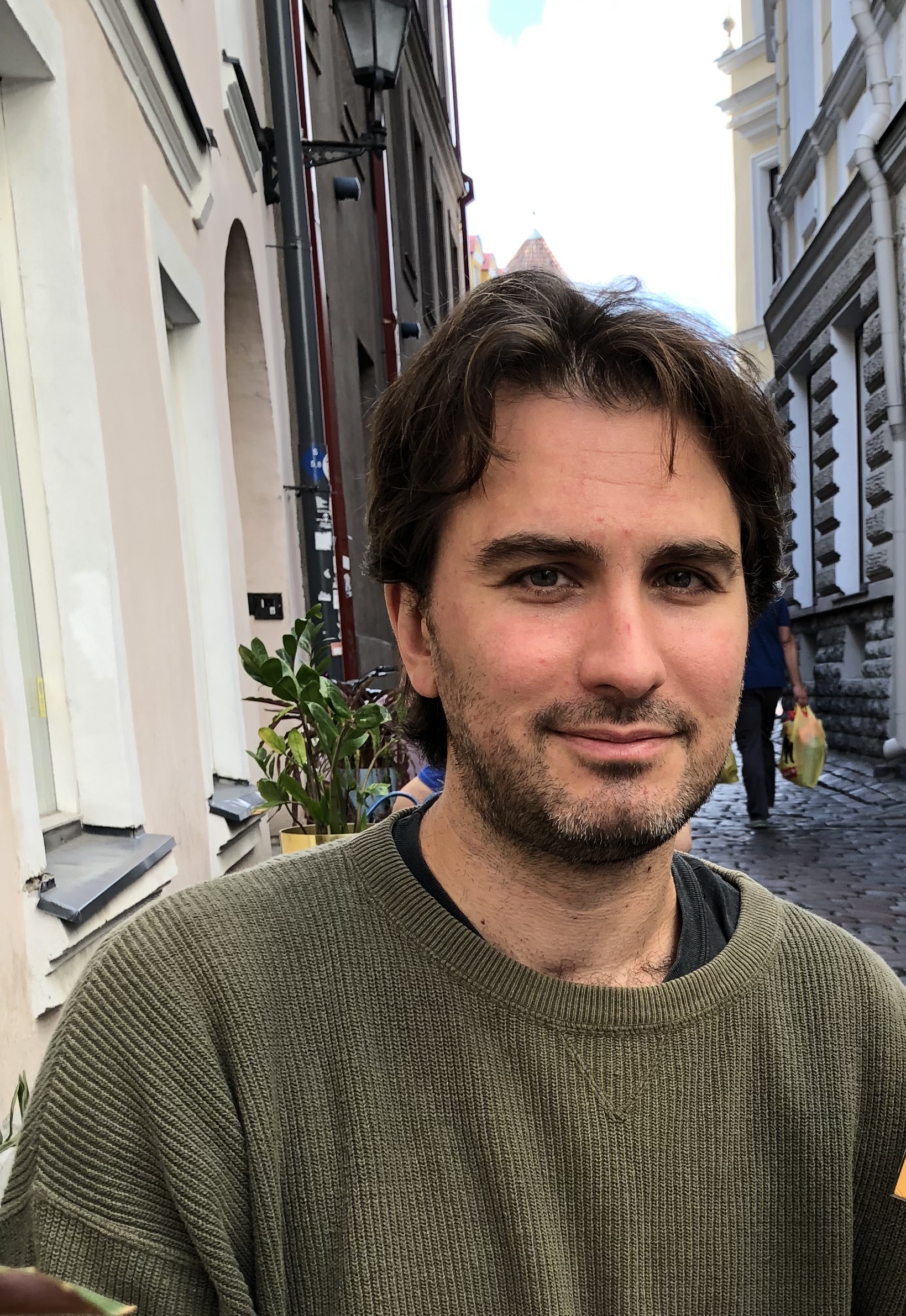 Justin Petrone ( b 1979) came to Estonia almost 20 years ago. He has described his earlier life in a trilogy called Minu Eesti. In the most recent years, after divorce, he has mostly been living in Viljandi.

Justin's books about Estonia have all become bestsellers. How does he manage in Estonia?
How does he see Estonians and how has he been received here?
He presents everything without embarrassment and honestly, although his life here has not always been easy.
Thursday, September 23rd
17.00 Launch of Justin Petrone's book "Minu Viljandi" by Petrone Print at the Apollo bookshop of Tartu Kaubamaja