Māris Šverns trio Baložu pilni pagalmi (Latvia)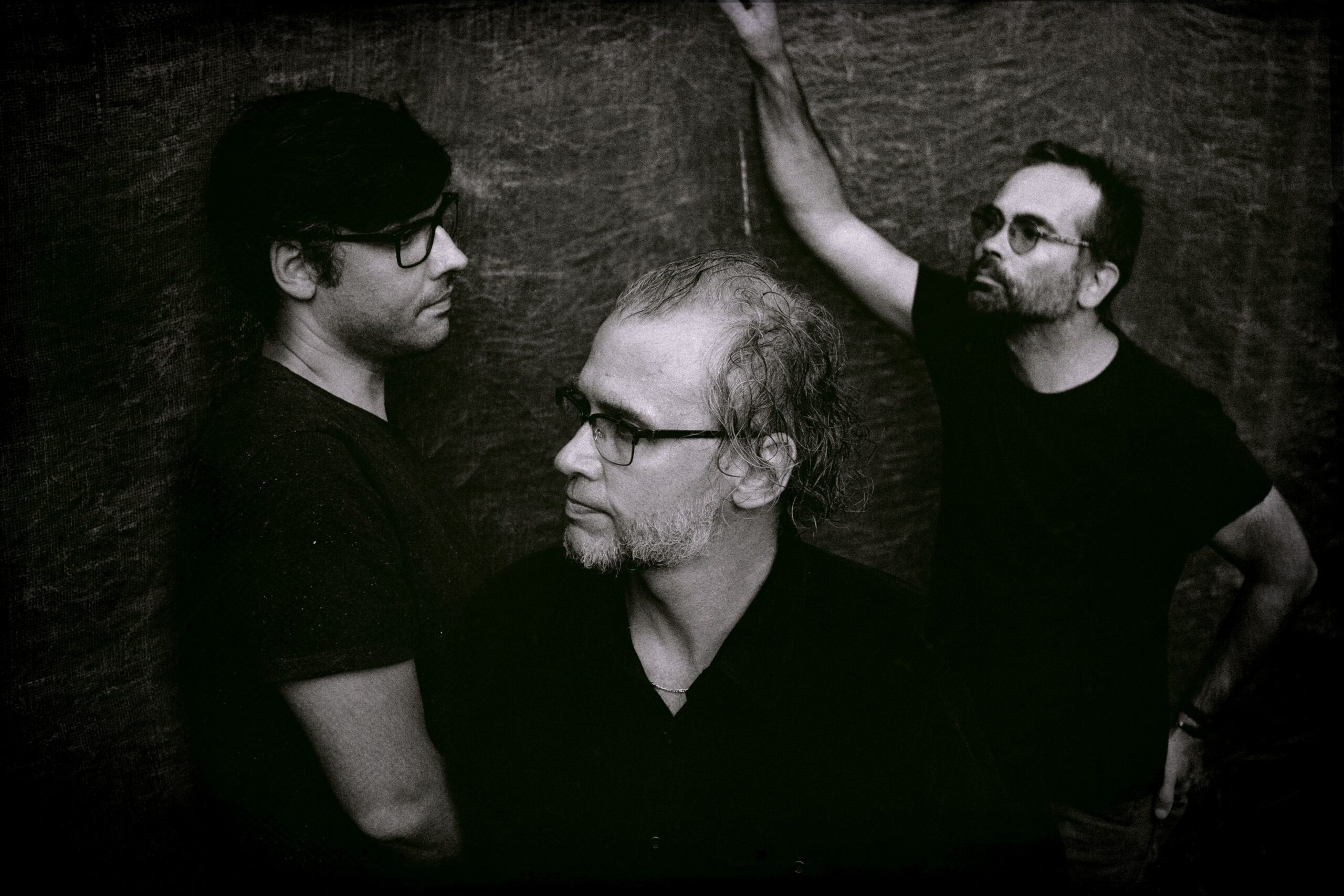 Baložu pilni pagalmi have been a cornerstone of the Latvian indie scene since 1994 and are widely regarded as a local underground cult band. Each of their records is widely anticipated amongst their devoted fans. The band is a constantly experimenting phenomenon – breaking the cliche notions of the right kind of music. Baložu pilni pagalmi create welcoming melodies about everyday life with a unique sound, which allows listeners to experience that elusive catharsis of early morning hour revelations after a night spent in good company. (C) Positivus Festival (2017).
Bandcamp: https://balozupilnipagalmi.bandcamp.com.
The band has released 12 full-length song albums, not including five solo albums by songwriter Māris Šverns, the last of which was released in 2019 and co-created with poet Madara Gruntmane.
Line-up:
Māris Šverns
Klāvs Lauls
Uldis Gedra
Baložu pilni pagalmi will perform at the concert Writers in Music at the culture club Salong on Thursday, May 12th at 8 p.m.