Marius Povilas Elijas Martynenko (Lithuania)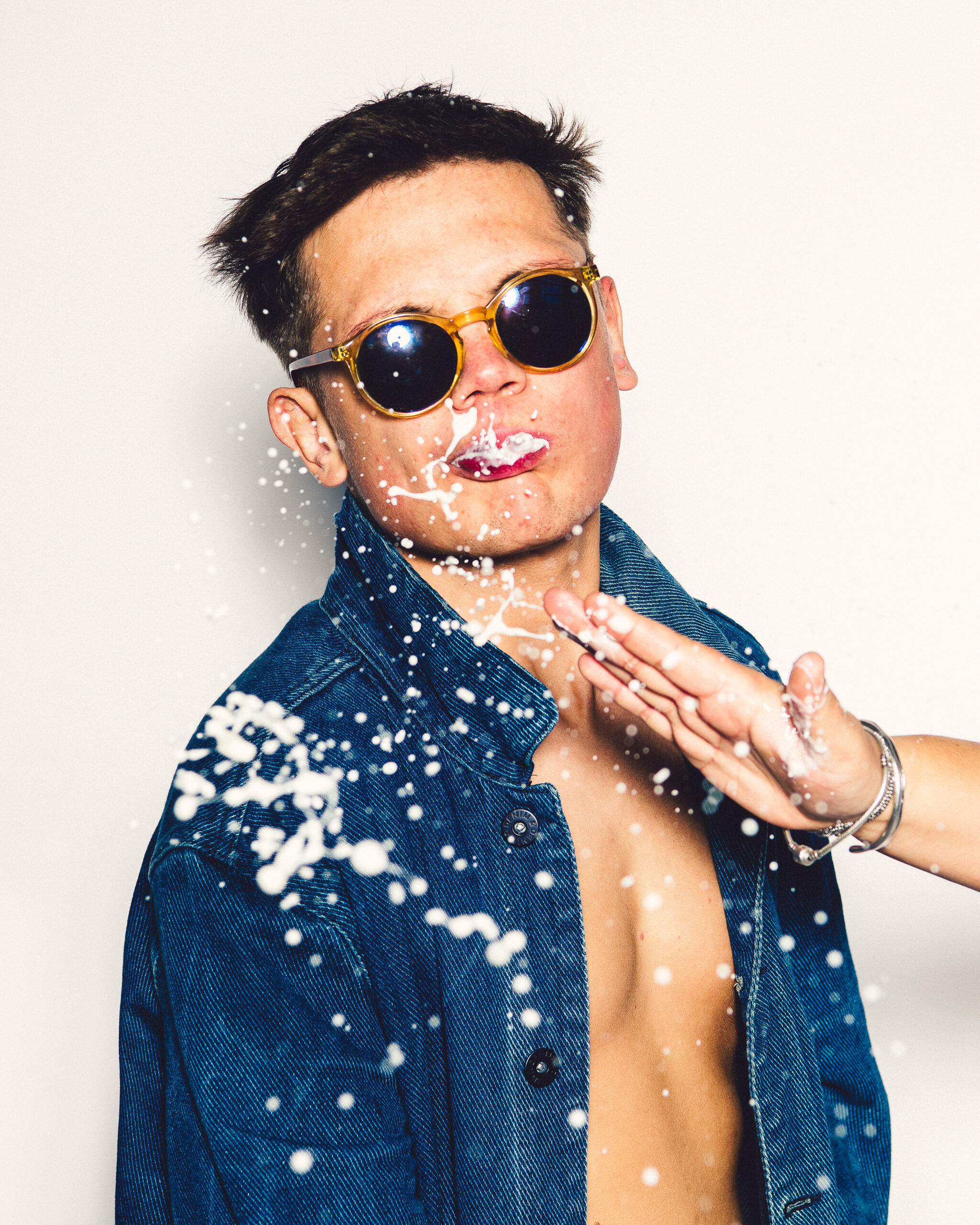 Date of birth: 1993-03-02
Current role: actor, writer, entertainer.
Ultimate goal: survival.
Marius Povilas Elijas Martynenko failed to reach adulthood. Published four books, created performances, and acted in cinema, television, and theatre. Fathered two sons. During all these things the artist wasn't sure what exactly he was doing.
He once ripped such a powerful fart that made his spine crack. To this day it seems like the most impressive achievement. It is unique, whereas everything mentioned before has been done often by many individuals. Also, the man himself succeeded in spitting on fly while it was still in the air. Elijas has been awarded Lithuanian Ministry of Culture award for artistry.
This man believes that everything is a game. Often tries to remind this to himself and others. All the creative work is either an invitation to play or the game itself. He is certain that the ultimate truth is not a statement. It is a question. An absurd one. Though it is yet to be found.
Thursday, May 11th 20.00 at Vilde ja Vine
Saturday, May 13th 22.00 at the Tartu Literary House Culture Club Salong