Nyk de Vries (Netherlands)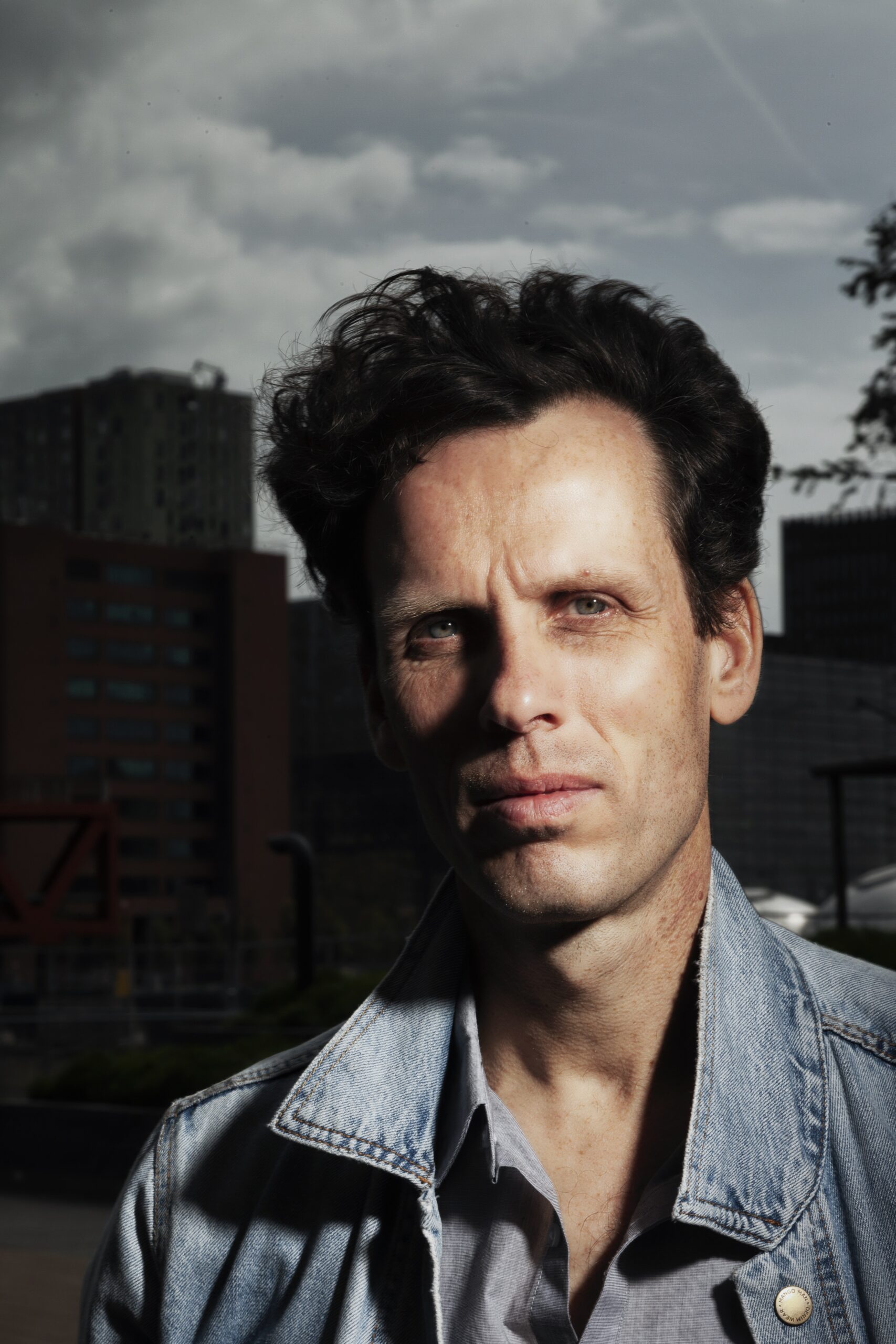 Nyk de Vries is a poet, writer and musician, who grew up in a small Frisian village Noardburgum. He writes in both Frisian and Dutch and has published several novels and collections of prose poetry. From 2019 to 2021 he was Dichter fan Fryslân, poet laureate of Friesland, in which position he made eight poetry films with filmmaker Herman Zeilstra. His readings are often accompanied with music and video, which is also the case in Tartu.
About the theme of this year's festival he has said:
' For me, the game is to take the reader along with relatively understandable language and then, almost imperceptibly, to lead him or her into a world that is a lot more ambiguous. That is not without reason. I grew up in a small community where not everyone read a book every day. I would like to reach the people I come from. Of course there are limits to this game.'
Nyk de Vries performs at the event Poetry Party With The Lyrical Self in the rooms and the courtyard of the culture club Salong on Saturday, May 14th at 7 p.m.