Turid Farbregd (Norway)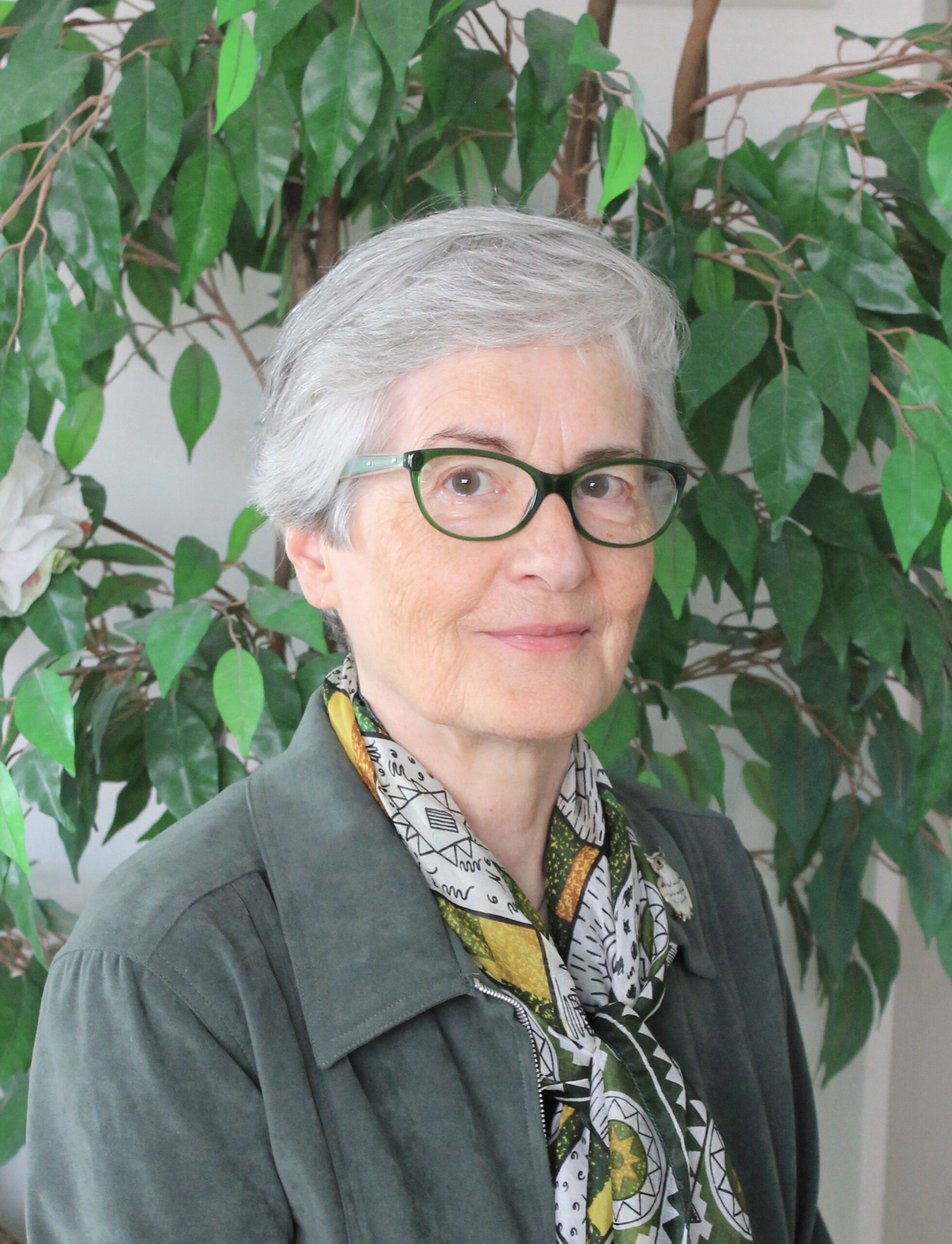 Turid Farbregd (b 1941) is a Norwegian translator, cultural promoter, and estophile who celebrated her 80th birthday on the 8th of March this year. She has been having an irreplaceable role in the Estonian/Norwegian cultural relations and it is thanks to her that many Estonian high- ranking authors, such as Jaan Kross, Viivi Luik, Andrus Kivirähk, and several others have reached the Norwegian reader.
Turid Farbergd's connection with Estonia was born in 1979 when she visited Tallinn as a member of the volley-ball team of the University of Helsinki and since that time the connection has only strengthened with years. In addition to translating, Farbregd has promoted the cultural connections between Norway and Estonia, compiling the Norwegian/Estonian and the Estonian/Norwegian dictionaries in collaboration with Ülle Viks and Sigrid Kangur.
Farbregd is a member of the Norwegian-Estonian Society and her contribution to publishing the Society's journal Estlands-nytt is considerable. During the initial years of publishing the journal she wrote articles in it using various pseudonyms to avoid the funny impression her own name under the majority of articles would have created.
Thanks to such dedication and her sincere interest in the Estonian culture, the 100th anniversary of the Estonian/Norwegian diplomatic relations on the 5th of February certainly has a more special and deeper meaning.
Wednesday, September 22nd
16.00 A discussion The Diplomacy of Translating in the hall of Tartu Public Library