Cloud Circuit – Deanna Radford & Jeremy Young (Canada)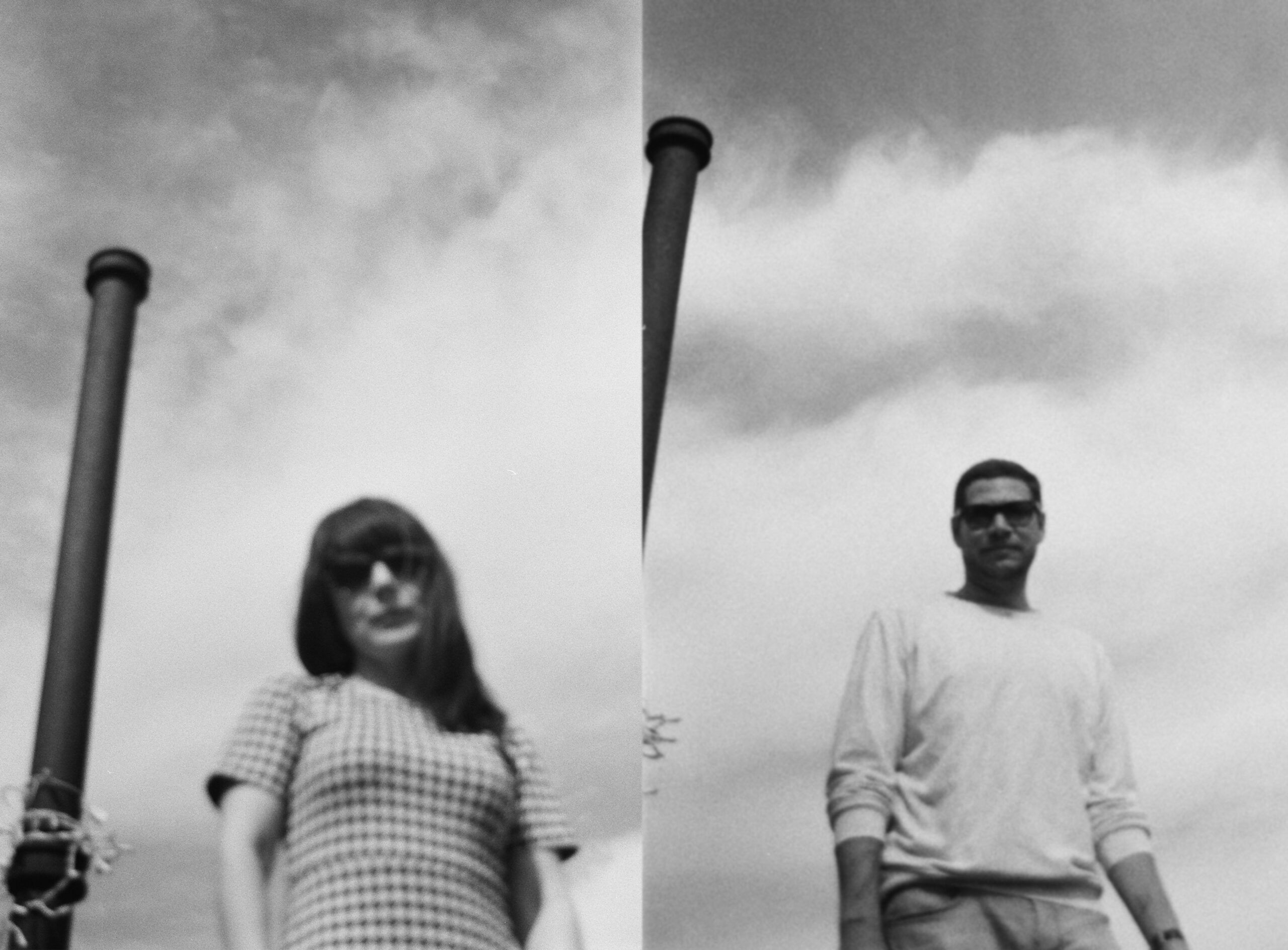 Montréal poetrysound ensemble Cloud Circuit finds inspiration in communication glitches, broken speech, and contact lost. Cloud Circuit's motors are the gray areas of connection, those lost threads, dropped signals, failures of technology, and outages at the edge of night. In performance, Cloud Circuit's approach is collaborative and improvisational; its sound and words composed, dissected, and refracted. Deanna Radford channels her poetry as deconstructed word events, Jeremy Young plays sine tones in flux and amplified surfaces.
Early on, Cloud Circuit included members Alexandre St-Onge and Philippe Vandal. The group has performed in settings shaped by communities of sound, music, and literature; it has shared the stage with David Grubbs, Ora Clementi, Christopher Tignor, Flying Hórses, skintone, Alex Zhang Hungtai, Vito Ricci, Paul Dutton, Lea Bertucci, Sarah Pagé and Jonah Fortune, Jessica Ackerley, Eliza Kavtion, Michel Meunier, Ylang Ylang, Greg Davis, Khaleefa "Apollo the Child" Hamdan, Rasiqra Revulva, Jessica Pavone, and others.
~ME YOU THEY ~
It is a human invention, a story, a destination, something to strive for that we might
move through and be within. It is a process.
It is the dream of a lifetime. It is a dream. It is a lifetime. It is time.
It is work. It is not work. It is the jackpot. It is the impossible. It is the ordinary. It is the
extraordinary.
As a force, it is the hope for something better. For justice. For nirvana. For relief. For
pleasure. For harmony.
It is personal and it is shared.
Utopia
is we.
~Deanna Radford
Montreal, Montréal, Tiohtià:ke, Mooniyang
March 30, 2023
Saturday, May 5th 19.00 at Paide Music and Theater House
Wednesday, May 10th 21.00 at the Embassy premises on the corner of Rüütli Street and Town Hall Square
Saturday, May 13th 22.30 at the Tartu Literary House Culture Club Salong