Igor Kotjuh (Estonia)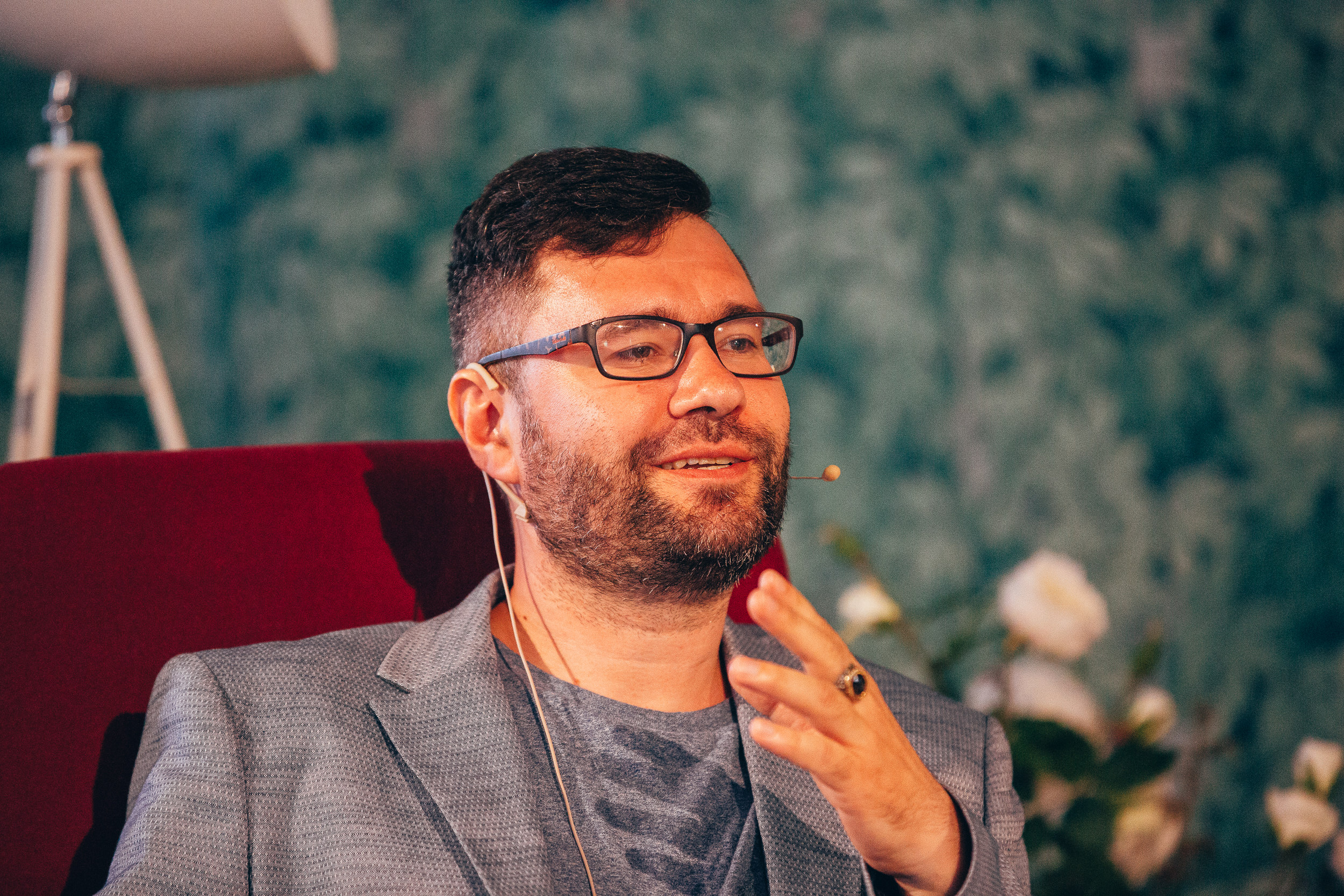 Igor Kotjuh is a poet, a publisher and an organizer of literary events. Born and studied in the town of Võru, he entered the University of Tartu as a student of Estonian language and literature. He defended his Master's thesis in literary criticism at the University of Tallinn. Kotjuh is the charter member of the literary circle "Воздушный змей" (Tartu, 2003–2006), also the founder and editor of the literary house Kite and literary portal oblaka.ee.
He is the author of five poetry collections, three of which have won the prize of the Estonian Cultural Foundation for the best book in Russian, including the collection published in December 2020 The Isolation Tapes: Luuletused ja märkused (The Isolation Tapes. Poems and Remarks). His poems have been translated into 20 languages.

As Boris Baljasnyi has so fittingly said, the member of the Estonian Writers' Union Igor Kotjuh is "the most Estonian of the Russian authors and the most Russian of the Estonian authors". He writes both in Estonian and Russian, but in Estonia mostly in Estonian. At the Prima Vista festival Igor Kotjuh will read poems from his different collections and answer the questions of Timur Guzairov. He will also conduct several creative workshops titled Is it Easy to Write Poetry? This is the first of such complete and detailed performances of Igor Kotjuh in the past ten years.
Wednesday, September 22nd
16.00 A workshop Is it Easy To Write Poetry? by Igor Kotjuh at the Tõstamaa room of the University of Tartu Library
18.00 Poetry night with Igor Kotjuh and the launch of his book "The Isolation Tapes: Luuletused ja märkmed" (Kite) at the Music Department of the University of Tartu Library