Jurga Vilé (Lithuania)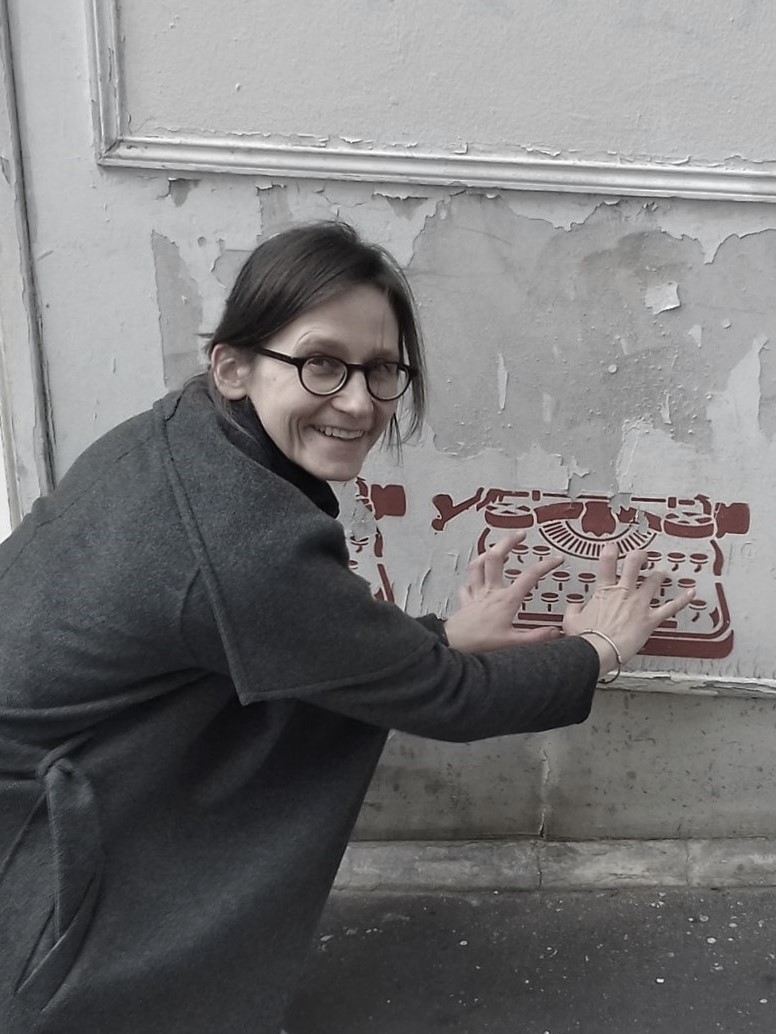 Traveler, dreamer, film translator, thought weaver Jurga Vilé (b in 1977) may divide her life into two – before and after the publication of her first book. She graduated from the University of Vinius, in the speciality of French language and literature, studied visual arts, filing and restoring films. Jurga has worked for years as a coordinator of theater and film festivals and written for culture journals. Her life changed in 2017 when her debut book The Siberian Haiku (2022 in Estonian) was published where she has put on paper for children a deporting story grown out of the fragmentary memories of her father and grandmother.
In 2018 her second book , "Švelnumo fabrikèlis" (A Small Factory of Tenderness, illustrated by Lina Zigmanté) was published; in 2012 followed "Chameleono sapnai" ( Chameleon's Dreams, illustrated by Lina Sasnauskaité) and "Pulpas ir jo žalia koja" ( Pulpas and His Green Foot, illustrated by Akvilé Magicdust). The most recent literary news is a cinematographic play for the young and the grown-ups published in March "Nukritę iš Mėnulio. Sapnas apie Oskarą Milašių ir kitus paukščius" (Fallen from the Clouds. A Dream about Oscar Milosz and Other Birds). 
Meeting and a workshop of Lina Itagaki and Jurga Vilé will take place on the 9th of May at 2 p.m. in the Tõstamaa seminar room of the University of Tartu Library. The talk will be mostly about The Siberian Haiku born in their collaboration. The reader can also participate in the workshop Letters in Match Boxes. The conversation is led by Tiina Kattel. The talk is in Lithuanian, with consecutive translation into Estonian. The workshop is in English  and, in case of necessity, with consecutive translation into Estonian.