Kertu Sillaste (Estonia)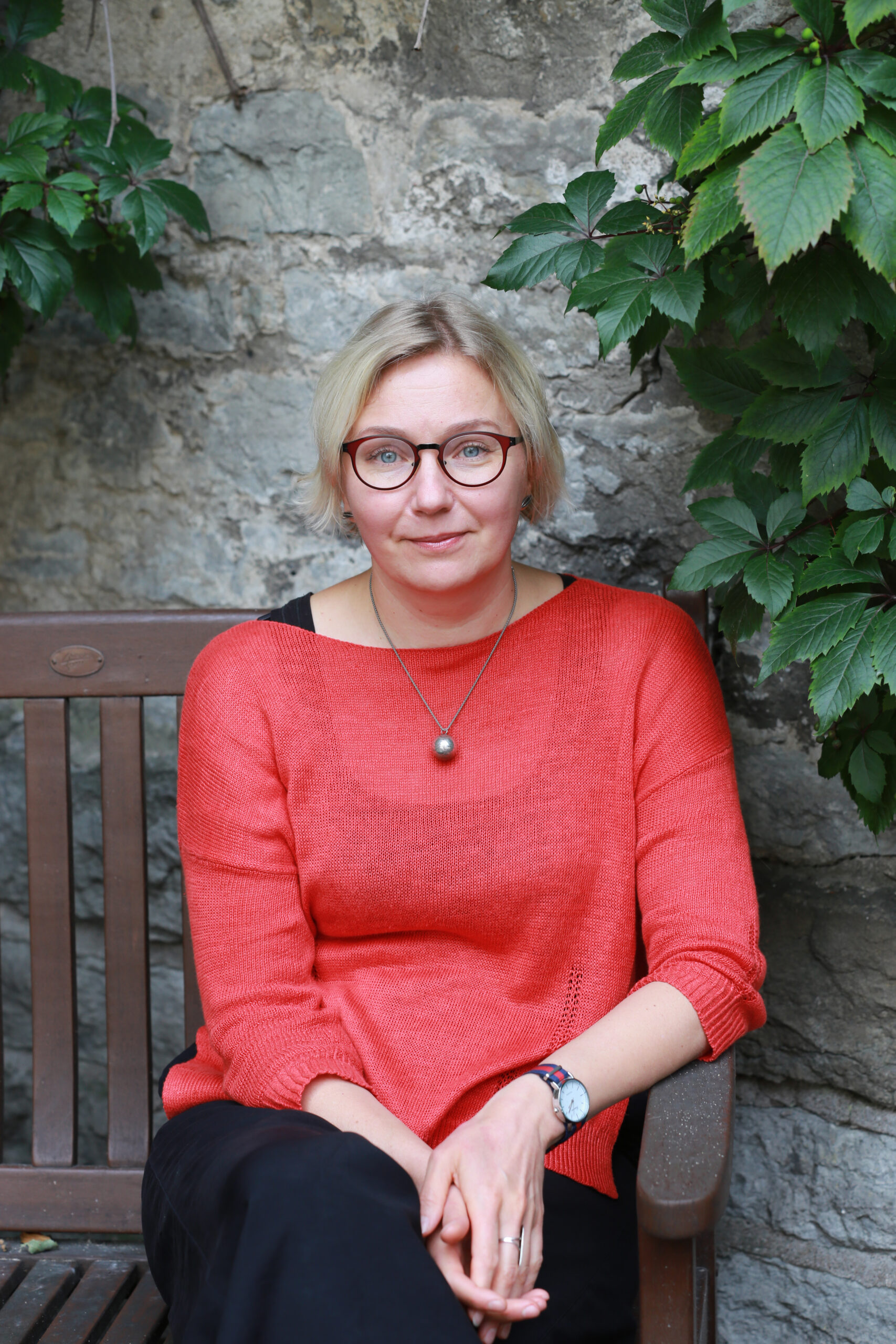 Kertu Sillaste (b 1973) is a book illustrator and art teacher, instructor of illustration courses, and the author of six picture books and one wordless book.
Creating her books, she chooses themes which seem important and inspiring to her. She enjoys creating the text and the picture, telling part of the story with pictures, another part in words–one needn't repeat the other.
She uses different techniques in illustrating: indian ink and pencil drawing, collage. In that way it is interesting both for the viewer and the author.
Friday, September 24th
11.00–14.00 Children's programme at the Park Library