Knut Ødegård (Norway)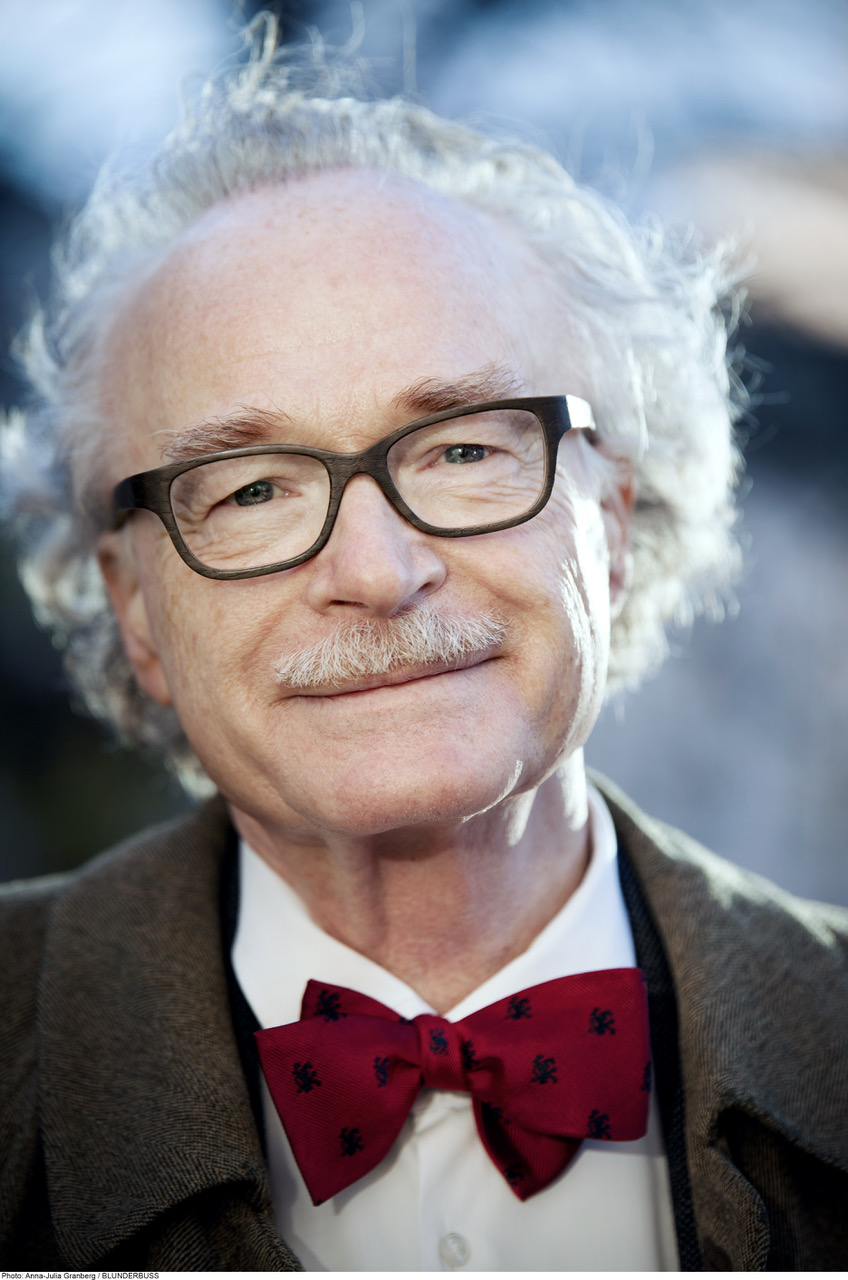 Knut Ødegård (b 1945) is a Norwegian poet, translator, promoter of literature and the most translated among the living Norwegian poets. His debut collection was published in 1967 and more than 50 books have been published since among which prose, children's books and retold stories can be found in addition to poetry. Knut Ødegård is really a very often translated author: there are 42 translations of his works into foreign languages, among them a collection in Estonian Olin imiku nutt varisenud keldris (I Was an Infant Weeping in the Caved-In Cellar), published in 2018.
One finds lots of contrasts in Knut Ødegård's poetry; he paints pictures of life both in its sincere simplicity and its deep abysses. There are no themes for him unfit for treatment and through the intensity of his perspective the reader can find beauty and darkness in very unexpected places. Among other things, the themes of Knut Ødegård's poetry are faith, mental health and mysticism. In his texts, he often comes back to the childhood's small world which may upon a closer view hide the secrets of the universe. In his poetry, he has described his childhood world as follows:
I was born at the sea. My mother bore me at the time of the great fishing season when the boats came at night with their lights swaying on the glowing sea, all full of fish: they came like beating hearts into my dreams. My father with his rigid handwriting and calculations, who went down the hill to the pier in the evening and came from the sea, buckets full of fish, when I was sleeping under the stars in my attic on the shores of an ocean.

Ødegård has studied theology and philology in Oslo and literature in Cambridge. He lives in Iceland and is a member of the Iceland Writers' Union. In 1992 he founded the Bjørnson literary festival in his hometown Molde and is still recognized as the honorary president of the festival.
Wednesday, September 22nd
16.00 A discussion The Diplomacy of Translating in the hall of Tartu Public Library
Thursday, September 23rd
16.00 Night of Norwegian Poetry with Knut Ødegård and Øyvind Rangøy at Tartu Literature House