Lina Itagaki (Lithuania)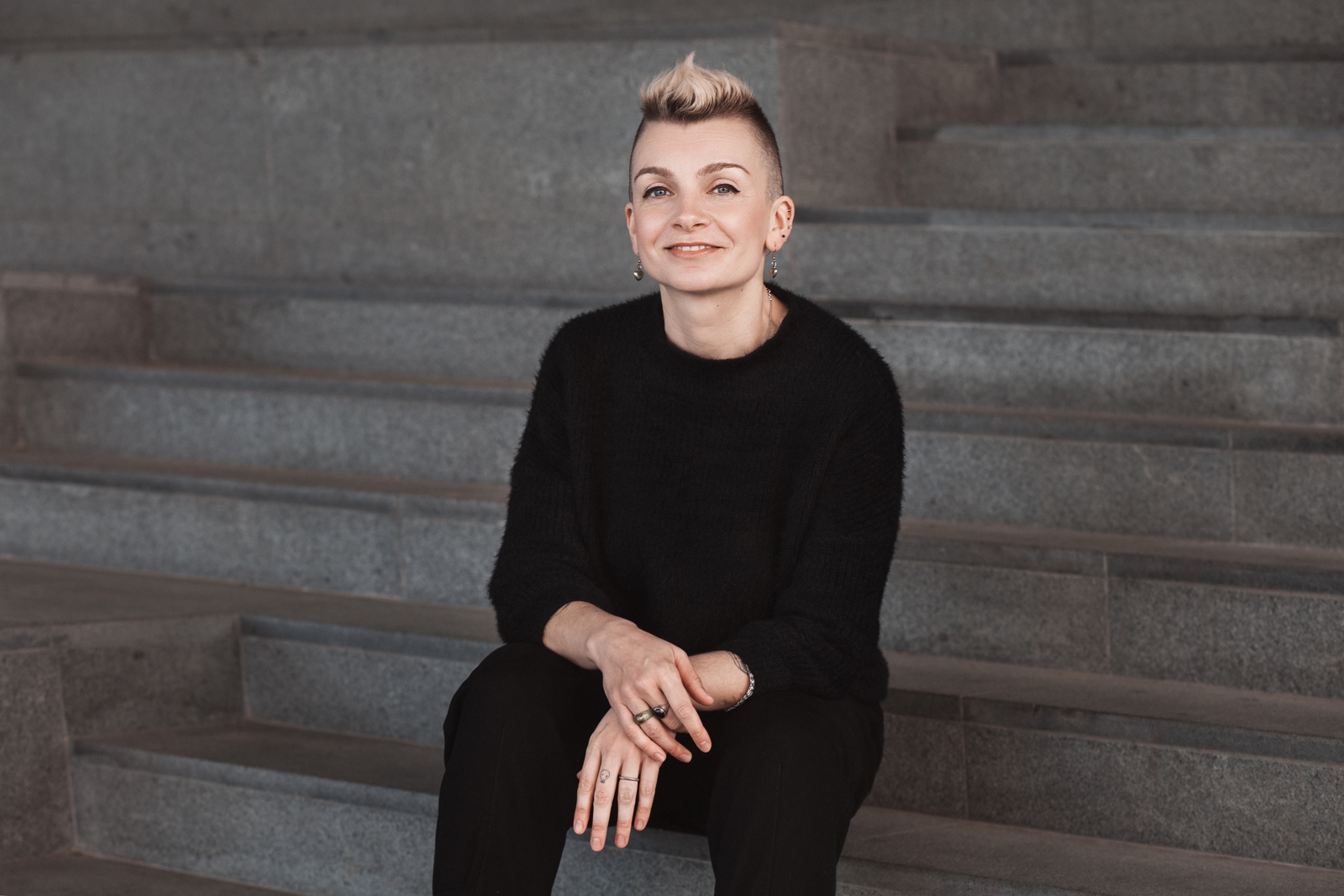 Lina Itagaki (b in 1979) studied Japanese at the University of Tokyo and graduated with a bachelor's degree in international economy in 2003. Later, she took up drawing and graduated from the Vilnius Art Academy in 2010 as a graphic artist. At present Lina Itagaki is a freelance artist, illustrator and comic book author.
Her, like Jurga Vilé's debut book, is a graphic novel A Siberian Haiku (2017, in Estonian 2022).
In 2019 the second book illustrated by Lina Itagaki was published, a children's book speaking of the Lithuanian history, and titled "Vilniaus rūmai ir jų šeimininkai" (The Palace of Vilnius and its Masters) which was elected the most beautiful children's book of the year and which got the diploma of the illustrators' exhibition from the Bologna mess of children's books.
Itagaki participates in several international projects, competitions, and exhibitions. In 2020 she drew a comic book about the Albanian scientist Sabiha Kasimati executed with the command of dictator Enver Hoxha in collaboration with the Albanian Institute of Investigating Communist Crimes.
In 2021 four books were published illustrated by Lina Itagaki. One of them, "Grybo auksas" (Gold of Grybas) is the sixth book project based on real historical events she has been connected with. The book speaks of the famous Lithuanian sculptor Vincas Grybas killed by the Germans at the beginning of World War II.
At present, Lina Itagaki is illustrating another book based on history and is waiting for a time when she could draw pictures for funny books without war in them and where the character would live long and happily.
Meeting and a workshop of Lina Itagaki and Jurga Vilé will take place on the 9th of May at 2 p.m. in the Tõstamaa seminar room of the University of Tartu Library. The talk will be mostly about The Siberian Haiku born in their collaboration. The reader can also participate in the workshop Letters in Match Boxes. The conversation is led by Tiina Kattel. The talk is in Lithuanian, with consecutive translation into Estonian. The workshop is in English and, in case of necessity, with consecutive translation into Estonian.