Øyvind Rangøy (Norway)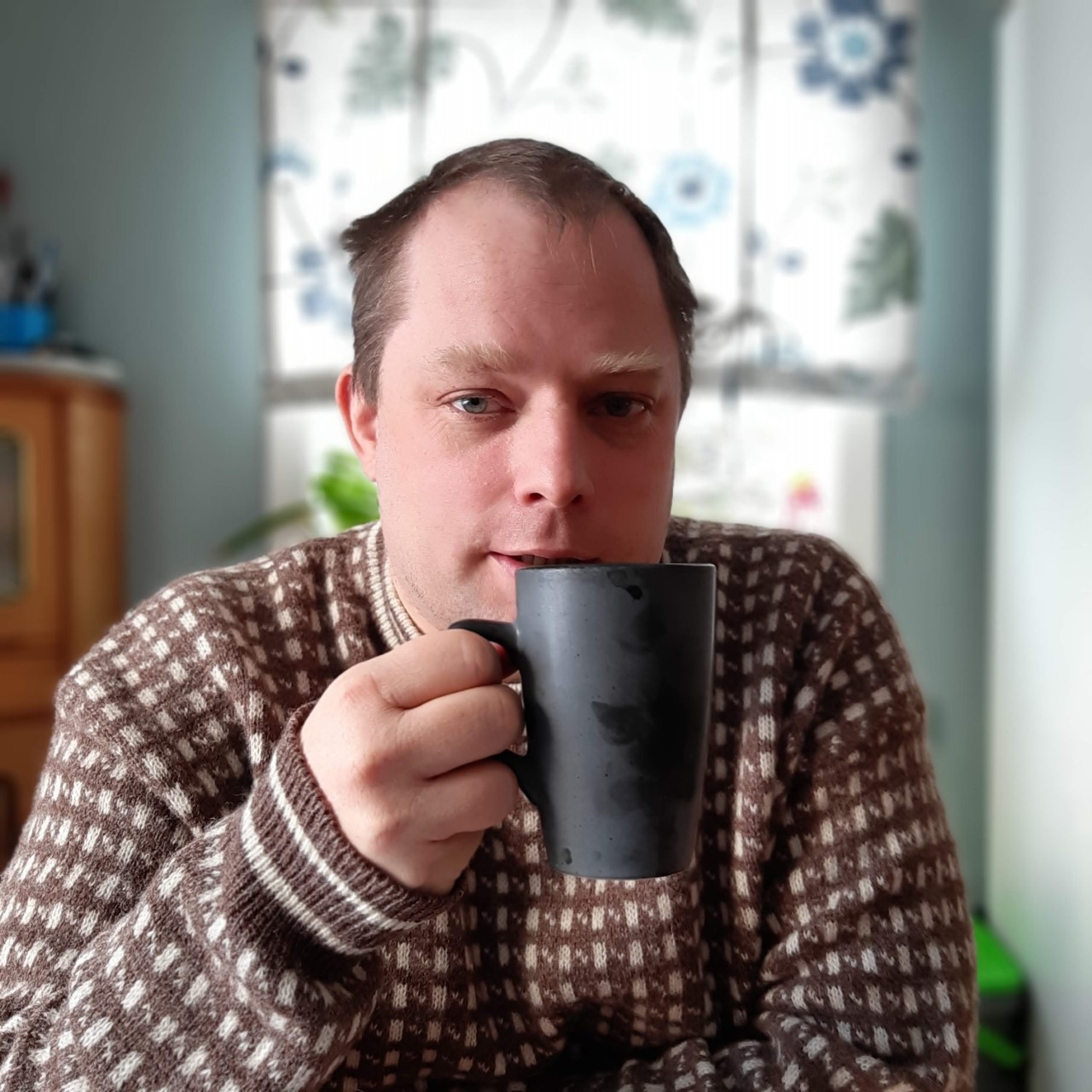 The patron of the festival 2021 Øyvind Rangøy (b 1979) is a Norwegian poet and translator whose close connections with Estonia have played an important role in his life for a while. He learnt his first Estonian word at the age of 19, which was sisikond (intestines) and the word later became the title of his first poetry collection. Øyvind Rangøy spent his twenties mostly in Estonia, learning at the time Estonian and Fenno-Ugrian linguistics at the University of Tartu. After that he returned to Norway where he worked in the managing board of the fish industry and translated texts at the same time. He came back to Estonia to work as a lecturer at the University of Tartu.
In his own words, Øyvind writes of poetry and sea wrack in his poems, things that are – and things that were. His first encounter with poetry was in 2005 when he helped to translate Kristina Ehin's poems and found poetry to be so wonderful and so foreign and so hard to understand as a phenomenon. Thus he became interested in the Norwegian poetry forum Diktkammeret where his first poem winning public attention appeared. The poem was of scaling salmon.
About 2011 when he had returned to Norway from Estonia, creative writing became more and more important for him. He started sharing his work in social media in addition to the forum. A chain of events starting at the seminar of translators of Estonian literature in Käsmu brought him in contact with Estonian poets and finally to publishing translations of Knut Ødegård's poetry into Estonian. After that his own poetry debut Sisikond (Intestines) was published and a poetry collection titled Kolm sõlme (Three Knots) together with Veronika Kivisilla and Adam Cullen.
In 2020 Øyvind Rangøy's autobiography Oled ikka veel see poiss: ühe lapsepõlve fragmendid (You Are Still That Boy: Fragments of a Childhood) was published speaking of small incidents of the author's childhood on his home island Rangøy.
In this year Øyvind Rangøy has had a debut in his home country with a book in Norwegian. Regarding this, he speaks of himself as a Norwegian author but he likes to think of himself as a secret agent of Estonia in Norwegian literature. And what would be a better cover than being a Norwegian?
Tuesday, September 21st
20.00 Literary Tuesday: a literary night with the patron of the festival Øyvind Rangøy at the café Ülikooli kohvik
Wednesday, September 22nd
16.00 A discussion The Diplomacy of Translating in the hall of Tartu Public Library
Participants: Turid Farbregd (Norway), Klara Hveberg (Norway), Knut Ødegård (Norway), andthe Norwegian ambassador Else Berit Eikeland. The discussion is moderated by Øyvind Rangøy.
Thursday, September 23rd
16.00 Night of Norwegian Poetry with Knut Ødegård and Øyvind Rangøy at Tartu Literature House
Friday, September 24th
16.00 Poetry performance Three to Seven Knots by Veronika Kivisilla, Adam Cullen, Asko Künnap, and Øyvind Rangøy at the culture bar Naiiv