Rasa Bugavičute-Pēce (Latvia)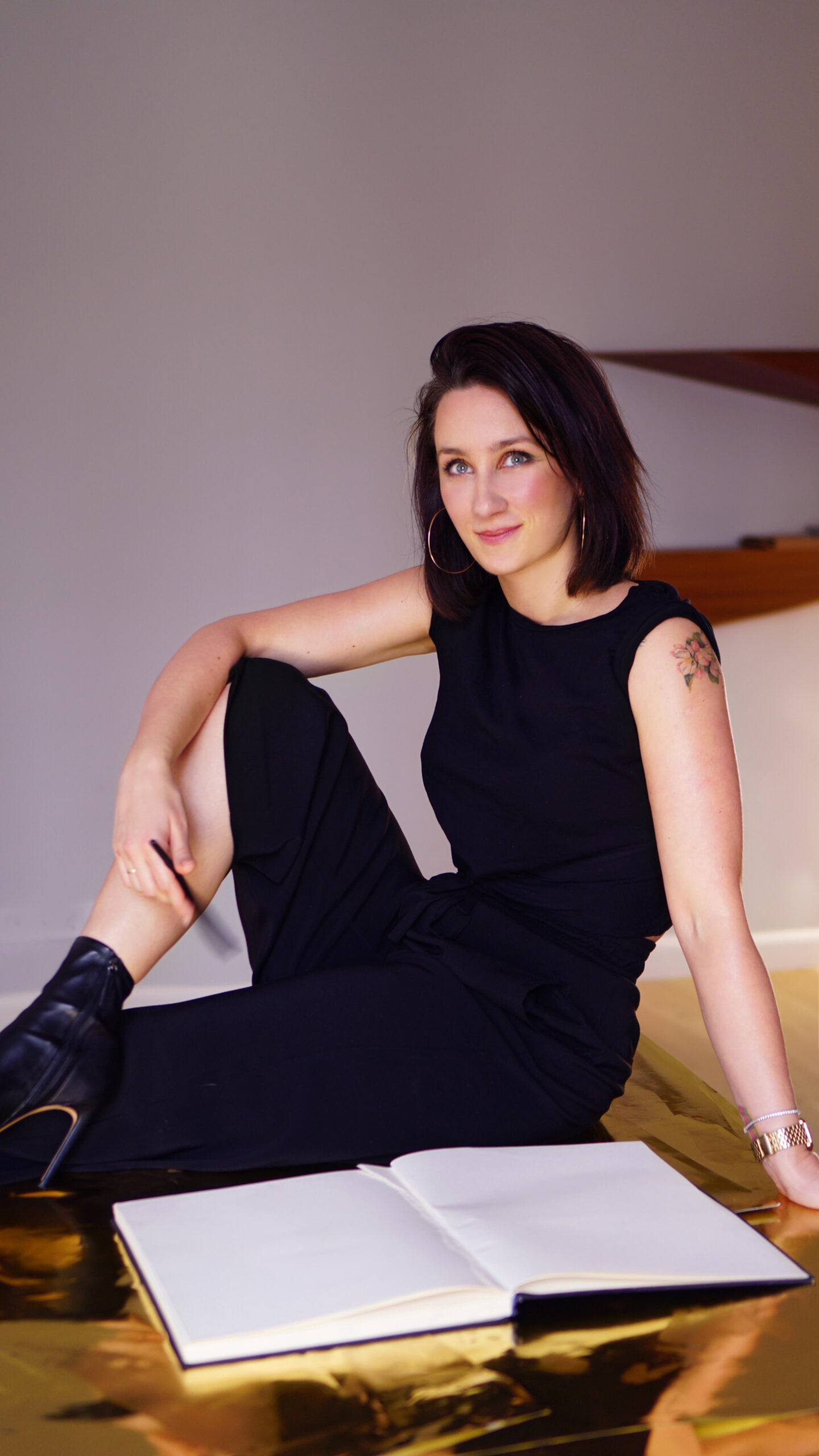 Rasa Bugavičute-Pēce (b 1988) is a Latvian playwright and author whose original dramas, dramatizations and librettos are staged both in bigger and smaller Latvian theaters and also outside Latvia. In Estonia for example, but also in Lithuania, Russia and Israel. Bugavičute-Pēce also writes scripts for film, TV-serials, and radio dramas.
One of her books, The Boy Who Saw in Darkness has been translated into Estonian (by Contra) and is very much recommended by the Estonian Children's Literature Center. Theater group Vaba Lava has also staged her play I Had a Niece.
Rasa Bugavičute-Pēce has written a drama version of The Boy Who Saw in Darkness. The book was presented in the lobby of the Latvian National Theater right before the premiere of the play. The book is based on the author's personal experience. Although, as she says herself, it is not a documentary. Both in the book and the play the author's own and her husband's experience become mixed as well as her experience as a mother. The book and the play are not quite identical, though.
Since 2015 Rasa Bugavičute-Pēce has been the official dramaturg of the Liepāja Theater.
The author's night of Rasa Bugavičute-Pēce (joins us on Zoom)  will take place on the 13th of May at 6 p.m. in the Music Department of the University of Tartu Library. At the author's night the work of Rasa Bugavičute-Pēce in general shall be discussed as well as her work as a dramaturg and her book The Boy who Saw in Darkness' (in Estonian in 2021), interesting both to the young and the grown-ups. The discussion will be conducted by Contra, music from Eerik Kokk. The talk is in Latvian, with translation into Estonian. 
The public can also watch Rasa Bugavičute-Pēce' s play I Had a Niece on the 11th and 12th May in the theater hall of the Estonian National Museum. The dramaturg is Rasa Bugavičute-Pēce. The director of the play is Valters Sīlis, the play has been translated by Contra. Cast: Rea Lest and Henrik Kalmet. Tickets by Piletilevi.