Timur Vermes (Germany)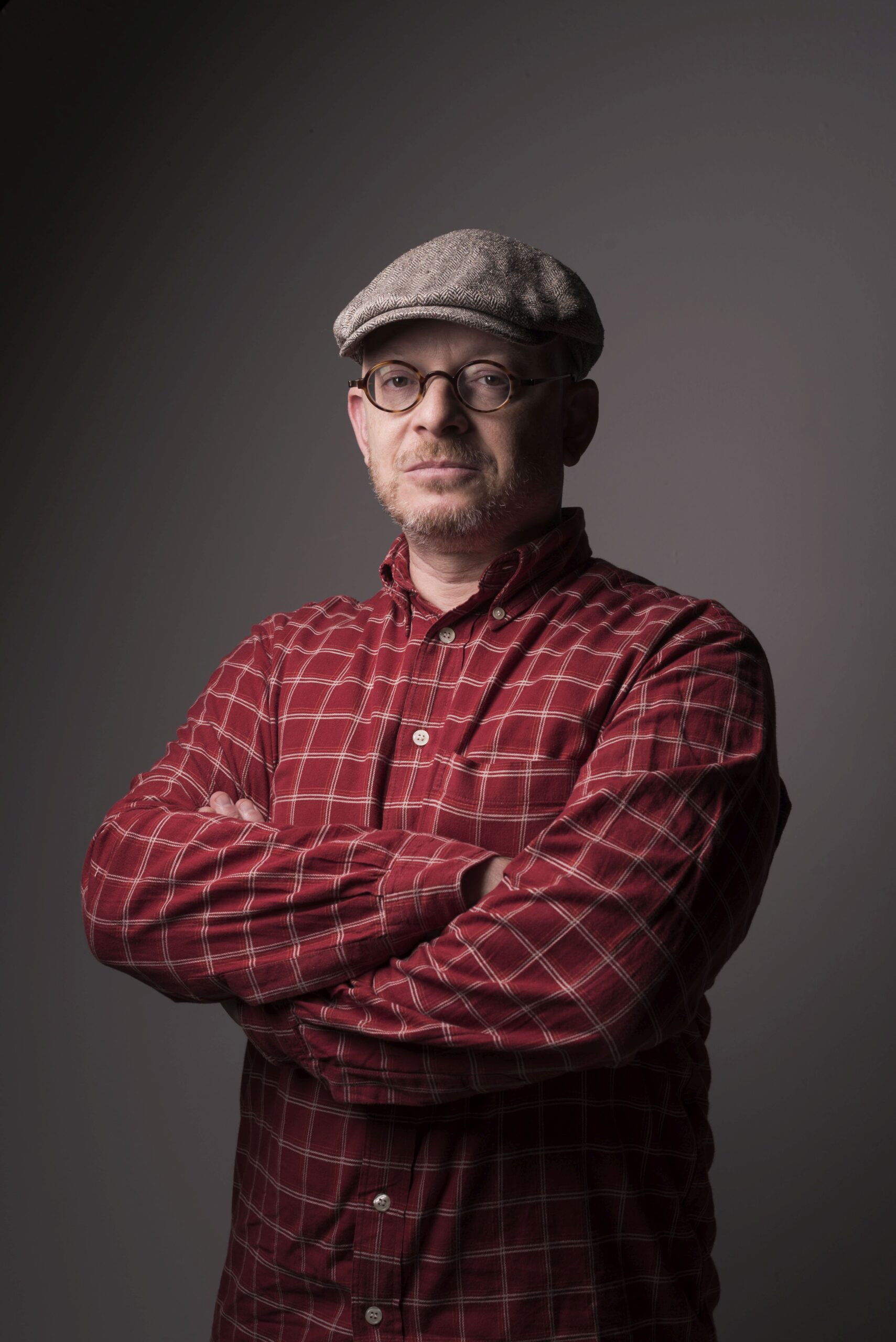 Timur Vermes is one of the greatest surprises in German literature during the recent decade as his debut novel Er ist wieder da (2012) became a real bestseller staying on top for five months. Today the novel has been translated into more than 40 languages, including Estonian and the director David Wnendt made a popular film of it in 2015.
In a satirical novel Er ist Wieder Da (Look Who's Back) Hitler comes to life on a Berlin wasteland. It is 2011 and he is very much surprised at what is happening: many Turks everywhere, the state led by a woman and the forward-looking TV wasting its resources on foolish cooking and talk shows. Everyone who meets Hitler thinks him to be a brilliant comic and quite soon he is discovered by the TV: he gets his personal comedy show and starts gathering fans. At the same time he does nothing but talks about what he really thinks.
The author sharply travesties the easily manipulated present day mass media and party politics. If at first the reader can laugh at Hitler, then later the flaws of the present day life are laughed at with him. The question if this is appropriate, whether the author is testing the game limits is easy to arise.
Parodying Hitler started in the German nightclubs in the 20ies of the last century; in 1940 Charlie Chaplin's film The Great Dictator was released and the show business of today has offered lots of ridiculing sketches of Hitler as a clown, a failure, or a madman. Vermes' Hitler, however, is not only seized by his paranoia and obsessions, but is willing to learn, enraptured by technical progress, consistent, and an easy talker. We might ask whether it is not an approach humanizing Hitler too much? Or maybe the author simply wants to wake up the reader, hinting that the people who cause great catastrophes may not be clowns or madmen at all?
Timur Vermes was born in 1967 in Nuremberg, his mother was a German and his father a Hungarian. He studied history and politics at the university and worked before his debut as a novelist as a journalist contributing to newspapers and acting as a shadow author. By today he has published another novel, a grotesque story about the refugee crisis Die Hungrigen und die Satten and an experimental mystery novel U.
When asked what the game limits are, Timur Vermes answered.
'Every game ends when it intersects with reality. Therefore the possibility of every player to stop is of uttermost importance. The one who stops, no more plays (along). If for one player it is impossible to stop, the game is over for everybody.'
The author's night with Timur Vermes is titled Useful Playmates and takes place on the 9th of May at 17.30 in the hall of the Tartu Public Library where Olaf Mertelsmann has a talk with the author. The focus of the talk will be the bestselling satirical novel Look Who's Back about Hitler's coming to life in the Berlin of today (in Estonian in 2013, transl Piret Pääsuke. The talk will be in German with synchronised translation into Estonian.