Victor Shenderovich (Russia)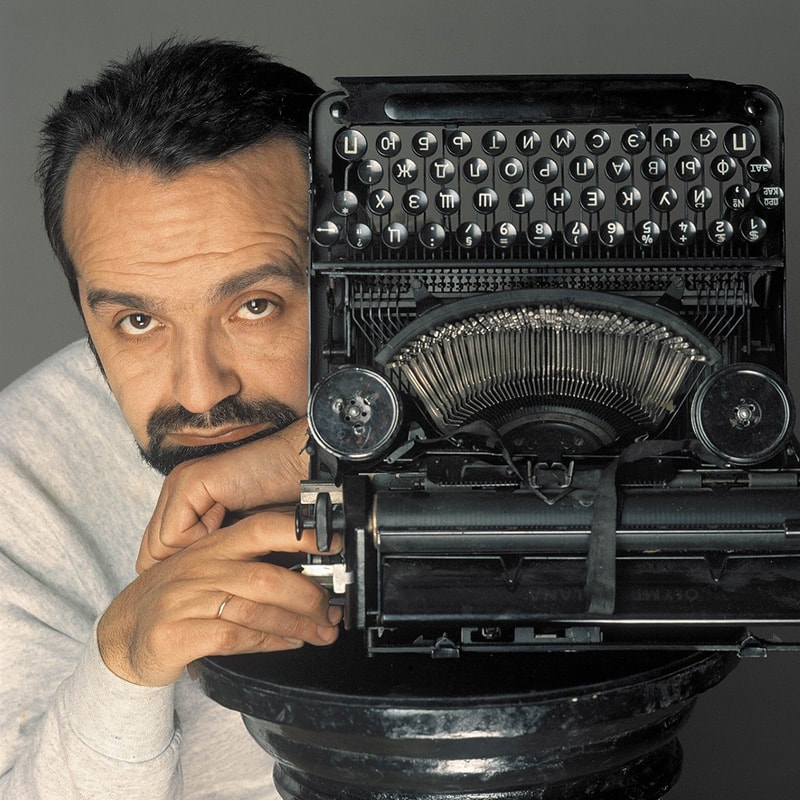 One of the visitors of the Prima Vista Russian programme is the oppositional Russian public figure, author, liberal journalist, columnist of the magazine The New Times, legendary scriptwriter (Dolls), anchorman and TV star (Echo of Moscow, Radio Liberty and RTV1), a well-known satirist and very witty man Victor Shenderovich (1958).
Victor Shenderovich is the winner of several reputable literary, theatre and TV prizes. Shenderovich studied the art of staging at the Moscow State Institute of Culture and the Russian Institute of Theatre Arts and has worked at the Moscow Art Theatre. He became a member of the Russian Writers' Union in 1992. He has written more than 20 books, most of them political/satirical.
His satire shows the present day Russia and one of the objects of satire in his work has been the President of  Russia Vladimir Putin. Shenderovich who in his own words was earlier forbidden to leave Russia meets his public now in the Western countries, for he cannot do it freely in his homeland. 
Tuesday, September 21st
18.00 Literary night with Victor Shenderovich (Russia) at the Tubin hall of Eller Music School
Wednesday, September 22nd
14.00 A lecture Censorship and Satire in Russia by Victor Shenderovich (Russia) at the lecture room 128 of the University of Tartu main building