Vilmos Kondor (Hungary)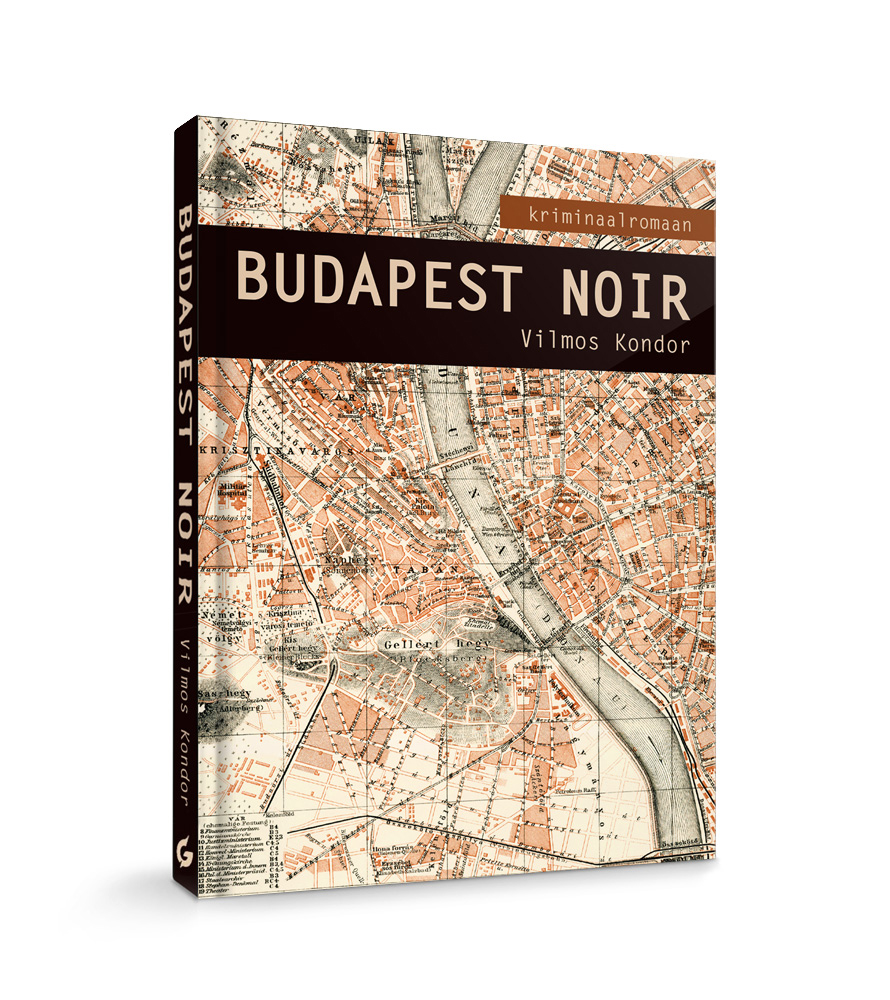 Vilmos Kondor (b 1954) is a pseudonym, the author does not wish to reveal his real name to the public. Neither does he participate in the Hungarian literary life and agrees to be interviewed very rarely and only by email. He communicates with the literary world through his publisher. All we know about him comes from the cover texts of his books: he has studied in Szeged and Paris, having received the diploma of a chemistry engineer, teaches mathematics and physics in a small town of Western Hungary and lives in a village together with his twin daughters, a dog and a falcon.
Budapest noir is a series of historical crime novels of classical plot written in a wonderful Hungarian language. Two books of the series have been translated into Estonian, the third will reach the reader by the time of Prime Vista in September 2021.
The first book of the series Budapest noir takes the reader to the Hugarian capital Budapest in the 1930s. We can call the book a social crime novel for in addition to the intriguing murder case the author paints a detailed picture of life in the pre-war Central European city. The novel depicts both the splendour and the dark side of life, the cafes of the main street and the illegal boxing rings, businessmen ready for everything flirting with national socialism and poor village girls entering the sex market of the city. Budapest noir is the most popular crime novel of the recent decades, of which a film has also been made. The book has been successful in other places of the world, having been translated into Polish, Dutch, English, and Finnish. In 2018 the author won the prize of the Finnish Crime Fiction Society.
The events of the second novel of the series Patune Budapest (Sinful Budapest) begin in 1939, in the first weeks of World War II. Great numbers of refugees arrive to the Hungarian borders from Poland. In all this havoc three red cross vehicles transporting morphine and cocaine meant for treating soldiers get lost. In Budapest at the same time an unknown young woman drowns in a swimming pool. The clues of both cases lead to the most influential circles. The Hungarian world is much gloomier than a few years ago, people have much fewer choices than before. The Jew laws repress intellectuals, fascist gangs do what they will and the former red headsmen work as the state interrogators. Behind the mask of a gentleman often a criminal is hidden; the hunger for power and money is unlimited.
The third book of the series Budapesti spioon (The Budapest Spy) will be published in Estonian in September 2021.
The author will be represented at the festival by his publisher Zoltán Pap.